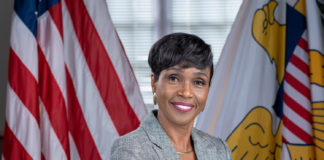 Though no testifiers were present at the Senate Rules and Judiciary Committee hearing Thursday, their submitted testimonies found Bill No. 33-0216 "too harsh" in terms of punishment for government employees who are convicted of certain felony offenses. The committee decided to hold the bill for further amendments and discussion.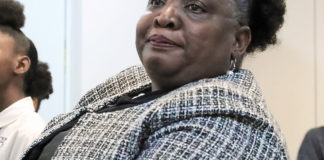 Valrica Miranda Maria Bryson was honored Thursday by the Senate Committee on Rules and Judiciary, when senators approved a resolution hailing her contributions to the school system in the territory. The committee also sent to the full Senate two lease agreements.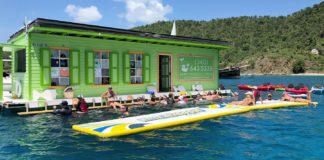 Several testifiers shed light on the ongoing Department of Planning and Natural Resources permitting issues at Thursday's Senate Rules and Judiciary Committee hearing, pointing out that projects like the floating bar Lime Out don't require Major Land Permits vetted by the Coastal Zone Management Commission.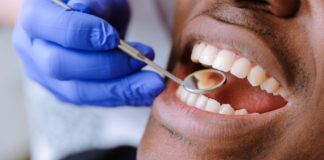 The Senate Rules and Judiciary Committee approved five nominees on Friday, moving the names on to full Senate, including the re-nominations of Virgin Islands Board of Medical Examiners nominee Dr. Mavis Matthew and Virgin Islands Board of Dental Examiners nominee Dr. Emmanuel Delano.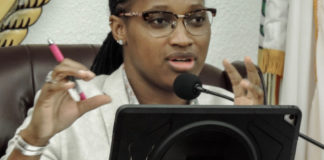 A bill that would require educators teaching kindergarten through third grade to meet specific early childhood education requirements was approved by the Senate Rules and Judiciary Committee Thursday and sent on to the full body Senate.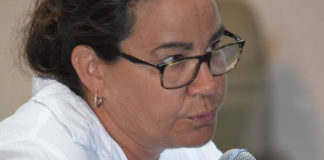 The Rules and Judiciary Committee on Thursday voted to move forward to the full body all nine nominees being considered for various medical, veterinary and management boards.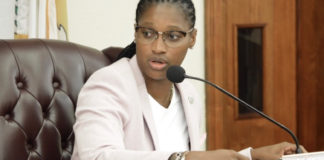 The Senate Rules and Judiciary Committee rejected the nomination of Vincent Joseph to serve on the Government Employees Retirement System Board of Trustees and Edward Foerstal to serve on the Coastal Zone Management Commission.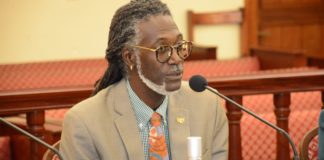 During Thursday's Rules and Judiciary Committee hearing, Department of Agriculture Commissioner Positive Nelson's nomination to sit on the Virgin Islands Cannabis Advisory Board stalled because the committee deemed it a possible conflict of interest.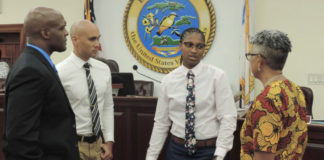 Three nominees for the Cannabis Advisory Board, each of whom brings knowledge of various aspects of the marijuana industry, were unanimously approved by the Rules and Judiciary Committee and will move forward to the Committee of the Whole.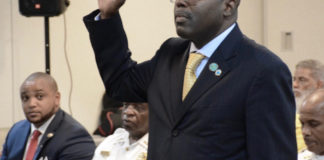 The U.S. Virgin Islands Senate Rules Committee on Monday approved the nomination of Trevor Velinor for commissioner of the U.S. Virgin Islands Police Department and Christopher Finch for member of the board of the Juan F. Luis Hospital.