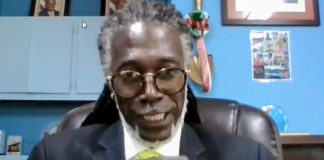 The Rules and Judiciary Committee on Friday forwarded the nomination for Virgin Islands Department of Agriculture Commissioner Positive Nelson to serve on the Cannabis Advisory Board.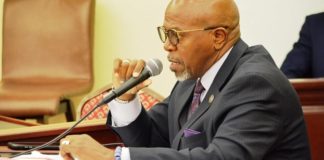 The Senate Rules and Judiciary Committee was divided Thursday on whether to move forward a bill that requests $200,000 to establish the Virgin Islands Office of Gun Violence Prevention under the Office of the Governor, or to table the discussion altogether.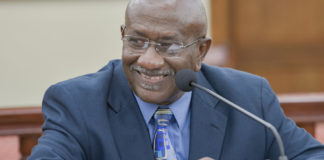 Dodson James has been in the business of horse racing for more than 40 years. During Monday's Rules and Judiciary Committee hearing he passionately expressed his dreams for what the industry could be in the U.S. Virgin Islands.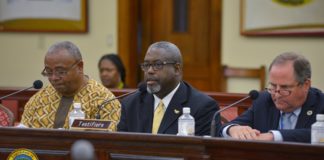 Virgin Islands Water and Power Authority and Public Services Commission officials opposed two bills that would set minimum criteria of educational requirements for board members of each board.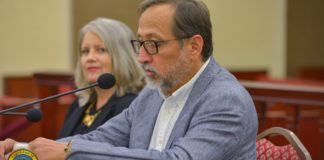 The equal preservation of the heritage of all the territory's people was a topic of discussion at Thursday's Senate Rules and Judiciary hearing, during which senators challenged the testimony of nominees for the V.I. Historic Preservation Commission they felt focused too much on the islands' Danish colonial legacy.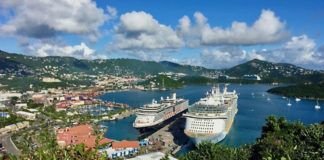 All senators at Thursday's Rules and Judiciary Committee hearing agreed that former Senator Celestino White would make a good addition to the Virgin Islands Port Authority board and discussed their high hopes for the seaports and airports of the territory.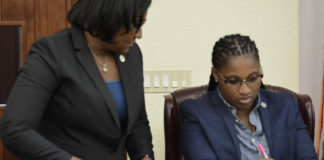 The long dormant V.I. Virtual Information System, or VIVIS, may be reworked with a new executive council if a bill forwarded out of the Senate Rules Committee is enacted. But funding concerns remain.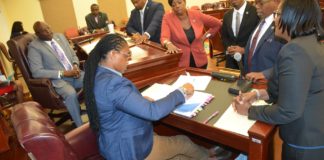 Senators of the Rules and Judiciary Committee moved eight bills forward on Thursday, holding two additional bills in the committee for further discussion. Three of the approved bills focused on government responsibility and appropriation of funding.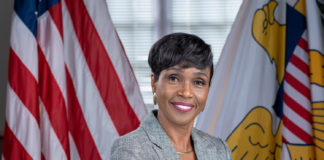 Though no testifiers were present at the Senate Rules and Judiciary Committee hearing Thursday, their submitted testimonies found Bill No. 33-0216 "too harsh" in terms of punishment for government employees who are convicted of certain felony offenses. The committee decided to hold the bill for further amendments and discussion.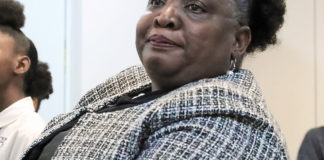 Valrica Miranda Maria Bryson was honored Thursday by the Senate Committee on Rules and Judiciary, when senators approved a resolution hailing her contributions to the school system in the territory. The committee also sent to the full Senate two lease agreements.