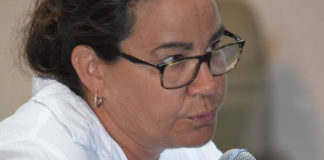 The Rules and Judiciary Committee on Thursday voted to move forward to the full body all nine nominees being considered for various medical, veterinary and management boards.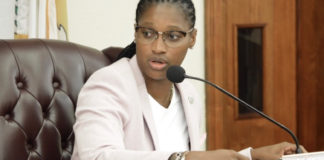 The Senate Rules and Judiciary Committee rejected the nomination of Vincent Joseph to serve on the Government Employees Retirement System Board of Trustees and Edward Foerstal to serve on the Coastal Zone Management Commission.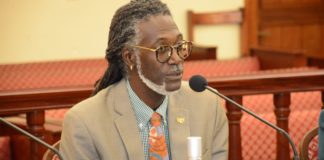 During Thursday's Rules and Judiciary Committee hearing, Department of Agriculture Commissioner Positive Nelson's nomination to sit on the Virgin Islands Cannabis Advisory Board stalled because the committee deemed it a possible conflict of interest.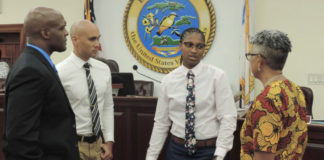 Three nominees for the Cannabis Advisory Board, each of whom brings knowledge of various aspects of the marijuana industry, were unanimously approved by the Rules and Judiciary Committee and will move forward to the Committee of the Whole.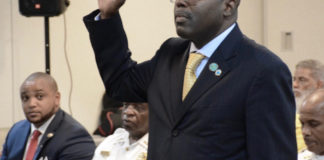 The U.S. Virgin Islands Senate Rules Committee on Monday approved the nomination of Trevor Velinor for commissioner of the U.S. Virgin Islands Police Department and Christopher Finch for member of the board of the Juan F. Luis Hospital.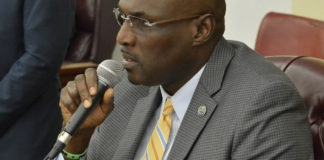 Senators on the Rules and Judiciary Committee started their Monday meeting with six bills on the agenda, and when it was over, all six had been forwarded on to the full Senate.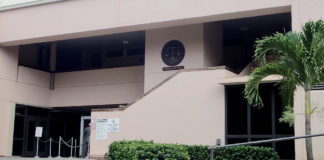 The long lag between arrests and trials in many violent crime cases in the U.S. Virgin Islands sometimes denies justice - both for victims and for the accused.