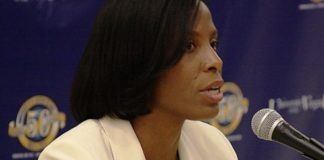 The time is more than 100 years overdue for the unincorporated territories of the United States to have the rights of full citizenship – including the ability to vote for president – witnesses told a congressional hearing on Tuesday.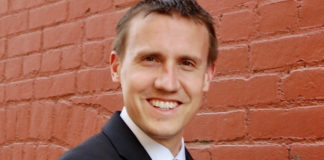 Advocates for territorial voting rights are inching closer to achieving their goal as a House subcommittee meets Tuesday for a hearing on the disenfranchisement of U.S. territories – "a historic first," according to Neil Weare, founder of Equally American.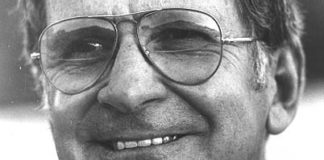 Ron de Lugo, the first and longest-serving Delegate to Congress from the Virgin Islands, died Tuesday at the age of 89.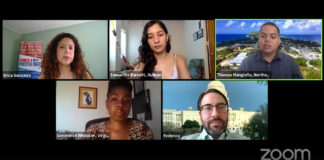 The coalition of organizers Power4PuertoRico hosted a virtual panel of activists from U.S. territories on Tuesday to discuss the subject of U.S colonialism.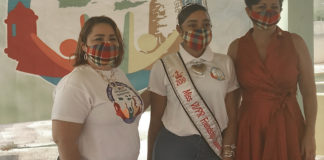 Members of the Virgin Islands-Puerto Rico Friendship Committee expressed gratitude to St. Croix's senior care workers at a ceremony in the gazebo at the Herbert Grigg Home for the Aged.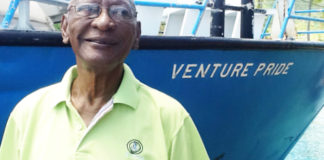 The life of an enterprising and successful Virgin Islander came to an end last week with the death of Rodney Varlack, but his legacy and the impact he had on the islands will live on. Varlack died April 27 on St. John.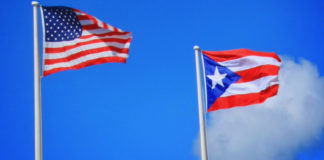 A ruling Friday that a Puerto Rican resident can keep $28,000 in disability benefits, rebuffing the U.S. government's attempt to recoup the amount in a victory hailed as a win for people with disabilities living in territories like the V.I.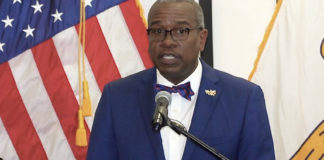 The second case of the new coronavirus in the USVI was confirmed Monday by Gov. Albert Bryan Jr. The territory's first case, on St. Croix, was confirmed Friday. Monday's case is from the St. Thomas/St. John District.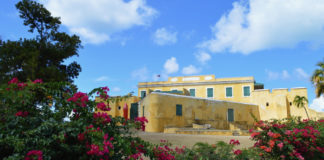 In 2002, then-Delegate to Congress Donna Christensen proposed to Congress that St. Croix be designated a National Heritage Area, a site designated by the United States to encourage historic preservation. Delegate Stacey Plaskett is now carrying on that fight by reintroducing the bill this week.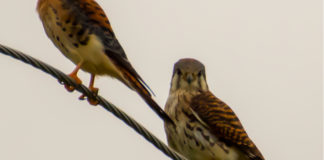 Spikes, loud noises and a variety of landscaping measures are among the approaches taken to prevent bird and airplane collisions at airports in the U.S. Virgin Islands, wildlife biologist Shane McKinley said at a Tuesday meeting of the Audubon Society on St. John.