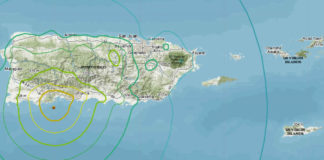 A severe earthquake registering a 6.5 on the Richter scale, struck Puerto Rico at 3:24 a.m. Tuesday, damaging homes, blocking roads, causing landslides and causing at least one fatality. VITEMA reported there was no tsunami threat.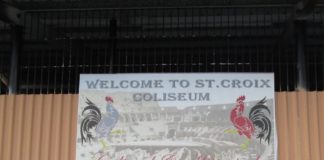 After several past efforts, it looks like cockfighting is now banned throughout the United States, including the territories, as of December 20, but not without opposition both here in the USVI and over in neighboring Puerto Rico.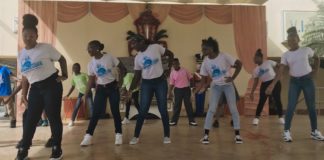 St. Croix students filled the Sunny Isle Amphitheater on Friday, Dec. 13, learning about culture through dance. The spirit and enthusiasm of the youngsters echoed throughout the shopping mall and beckoned shoppers to stop, look and listen.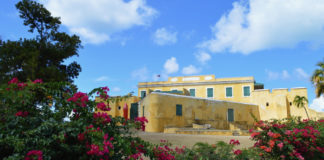 In 2002, then-Delegate to Congress Donna Christensen proposed to Congress that St. Croix be designated a National Heritage Area, a site designated by the United States to encourage historic preservation. Delegate Stacey Plaskett is now carrying on that fight by reintroducing the bill this week.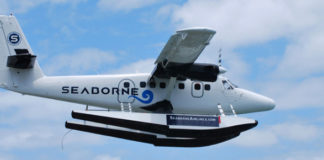 On Wednesday, the company that a year ago purchased Seaborne Airlines, announced a codeshare partnership with Delta Airlines, creating easier travel from the U.S. mainland to the Caribbean.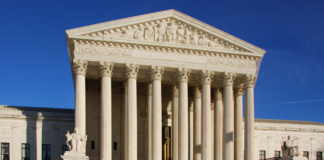 Tuesday's oral arguments in a Supreme Court case challenging the constitutionality of Puerto Rico's financial oversight board could impact the treatment of future cases involving U.S. territories.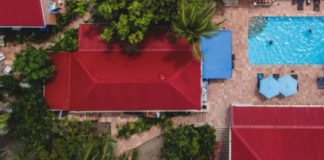 The Pink Fancy Hotel, located a few blocks from downtown Christiansted, first opened its doors in 1948 but has been closed for about a decade. But recently the property has been given a facelift and new life – reopening as the Sugar Apple Bed and Breakfast.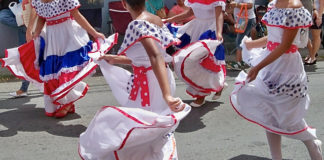 Virgin Islands and Puerto Rico Friendship Committee 2019 has scheduled activities in the spirit of unity, culture and friendship at venues across St. Croix.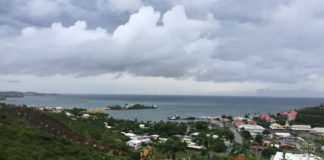 While St. Thomas and St. John bore the brunt Wednesday of the expanding of Tropical Storm Dorian into a hurricane, St. Croix sustained a light dust-up and was reminded how quickly nature can change.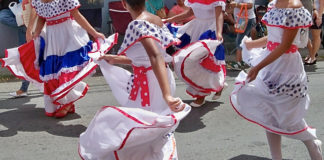 With the national spotlight once again trained on their nearest U.S. neighbor, Virgin Islands residents have been watching the political unrest in Puerto Rico with considerable interest.