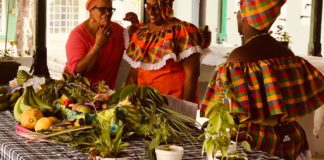 "Sarah & Addie" will premiere at a VIP red carpet affair at 1 p.m. Thursday, Nov. 7, at St. Croix Caribbean Cinemas.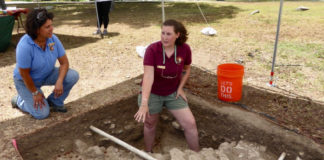 National Park Service archaeologist Meredith Hardy and technician Amelia Jansen shared some of the most recent finds at the Christiansted National Historic Site at an open house last week.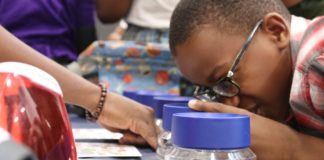 Over 300 students from public, private and parochial schools in the St. Thomas-St. John (STSJ) District participated in STEAM Day (Science-Technology-Engineering-Arts-Mathematics) at UVI on May 24.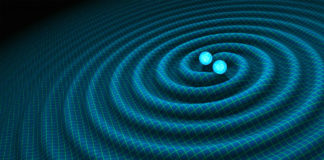 Astronomers used computer simulations and tennis ball juggling demonstrations to bring Albert Einstein's latest-proven theory to life Thursday during a public lecture at the University of the Virgin Islands.