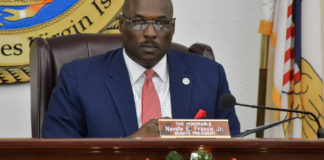 Senators convened Wednesday and approved 46 nominees for various governmental boards, committees and commissions, which ultimately could help with the territory's history of meetings that can't do business because they lack a quorum.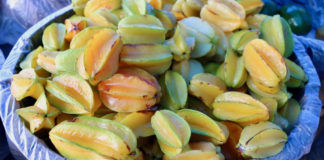 All 15 senators agreed with the intent of an agricultural bill, which designates a percentage of the government's budget to support farming projects, but both the language of the bill and an amendment offered were cause for concern for a handful of senators.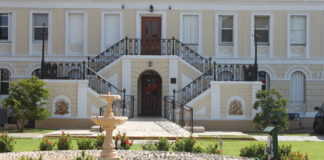 The entire 33rd Legislature expressed eagerness to pass a bill which would allocate $500,000 from the St. Croix Capital Improvement Fund to the Caribbean Drag Racing Association to refurbish the St. Croix Motor Sports Complex, as long as the association adheres to financial disclosure obligations.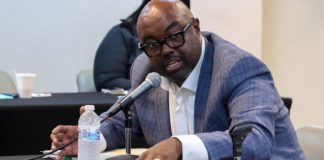 A request made by Longford Properties LLC to rezone 492.96 acres on the island of St. Croix from Agricultural Zone A-1 to A-2, which would allow for the acreage to be broken up into smaller lot sizes and used for affordable housing, was opposed by several testifiers during Wednesday's Committee of the Whole meeting.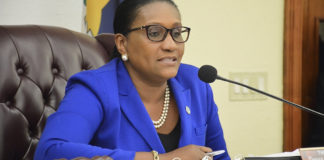 Sen. Donna Frett-Gregory said Senate Majority Leader Marvin Blyden was disingenuous about why the legislative majority saw fit to rearrange Senate positions and Blyden responded he was up front and the melee is unnecessary.