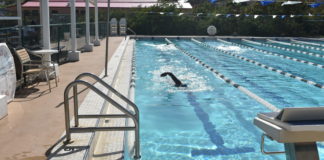 The St. Thomas Swim Assocation is finding creative ways to accomplish their mission of teaching members of the St. Thomas community how to swim while keeping their competitive team afloat in the trying times of a global pandemic.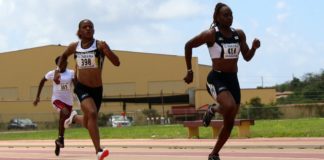 While the decision to postpone the 2020 Olympic Games in Tokyo until next summer due to the COVID-19 pandemic is likely to save lives, the decision made an impact on athletes who planned on representing the U.S. Virgin Islands on the big stage.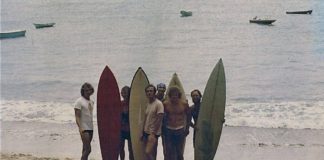 Surfing is not the first thing that comes to mind when looking at the pristine sheets of sea that surround St. Thomas, but in 1967 Don Edwards moved to the island and was one of the surf pioneers.