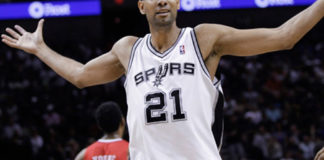 St. Croix native Tim Duncan was announced as a member of a star-studded 2020 class of the Naismith Memorial Basketball Hall of Fame, a nine-member group also includes Kevin Garnett and the late Kobe Bryant.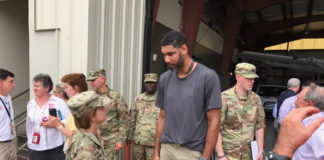 Tim Duncan is helping Virgin Islands students stateside and students at the University of the Virgin Islands return to their homes as colleges all over of the country begin moving to online classes to combat the spread of the novel corona virus.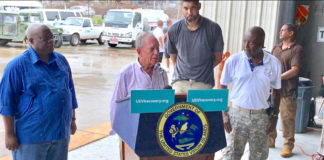 Retired San Antonio Spurs player, Wake Forest University alumni, and Virgin Islands native Tim Duncan recently announced his support for Democratic presidential candidate Mike...