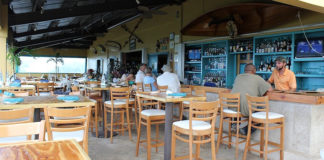 A soft opening of restaurants and bars to dine-in guests on Tuesday, May 26, will give business owners a dry run and a chance to prepare before visitors begin returning on June 1, according to Gov. Albert Bryan Jr.
With a pandemic and economic crisis hitting the islands, residents might be tempted to write a bad check or use someone else's identity to make a credit card purchase. It is not a good time to make such a decision.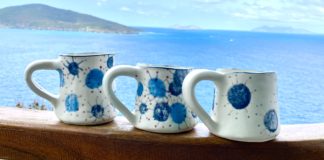 As an artist I respond to my place, circumstances and in this latest case, a pandemic. The COVID pandemic will mark each of us forever, and so I felt that making an object to be used daily would help keep the confusion, anxiety and fear in our memories, so that we might prevent this from happening again.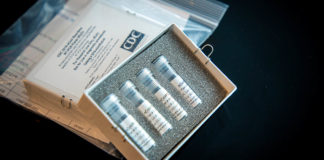 Gov. Albert Bryan Jr. told reporters on a telephone press conference Wednesday that there had been no new cases of COVID-19 in the territory since Sunday. "So far, so good," the governor said.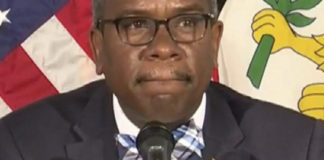 Gov. Albert Bryan Jr. on Monday announced new restrictions to fight the spread of COVID-19, which the Department of Health on Sunday announced confirmed cases had more than doubled, from six to 17.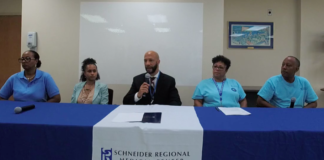 There is no wall built around the territory that is going to keep out the new coronavirus that causes COVID-19 illness and it is only a matter of time before the territory sees it first cases.