Home
Tags
West Indian Company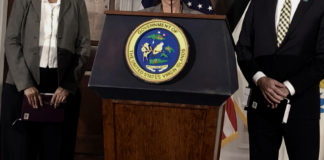 There are more than 40,000 confirmed cases worldwide of 2019-nCoV – better known as the coronavirus – but there is no sign of it in the Virgin Islands and local agencies have formed a team to respond if it does show up.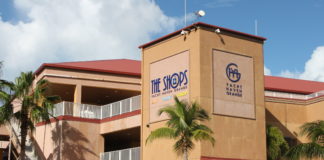 Yacht Haven USVI sued the West Indian Company on Dec. 4 in the state of New York for $400 million, claiming WICO "conspired" to direct business away from Yacht Haven and toward Havensight Mall. Last week, WICO countersued in V.I. Superior Court.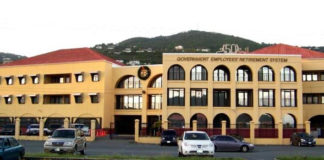 The Government Employees' Retirement System governing board voted to not renew the West Indian Company's management agreement for Havensight Mall.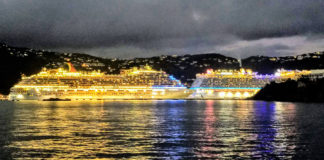 Roy Moorehead, who as director of security for the West Indian Co., Ltd., has been securing WICO's dock and premises for six years, requested the agency pursue purchasing a "super boat" capable of handling marine and vessel fires.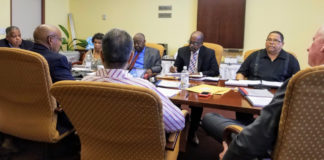 During a meeting of WICO's board of directors, Director of Marine and Cruise Operations Mark Sabino said things like berth size, Port Authority contracts, and scheduling conflicts create a perfect storm for losing tourism revenue.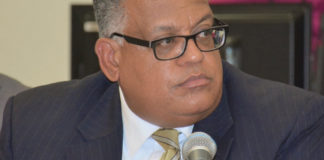 The U.S. Virgin Islands is making slow but steady recovery from the 2017 storms, according to Tourism Commissioner Joseph Boschulte, with strong cruise ship activity and new direct flight services offsetting the impact of hotels under renovation.
Following a V.I. Supreme Court order on July 1, the West Indian Co. Ltd's new attorneys have released two unredacted transcripts from executive sessions held in 2015 discussing a decision to pay former Gov. Kenneth Mapp's $12,000 a month rent for a villa on St. Thomas.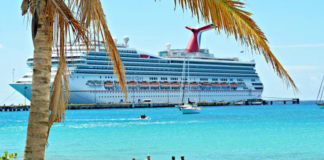 The Virgin Islands relies on a tiny force of individuals to guard it against potential environmental damage from any of the hundreds of cruise ships and other commercial vessels that visit its shores annually – but that line is reinforced by a bulwark of international convention and U.S. controls and authority.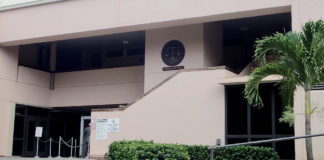 In a four-year-old case, the West Indian Company, Ltd. was ordered last week to adhere to the public records law of the Virgin Islands by Superior Court Judge Robert A Molloy.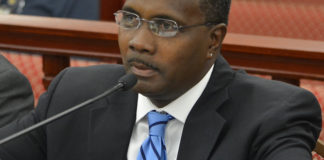 The West Indian Company Board of Directors voted Friday to fire WICO President Clifford Graham for cause. 'After extensive discussion, the board made a decision to terminate for cause,' WICO Board Chair Joseph Boschulte said.