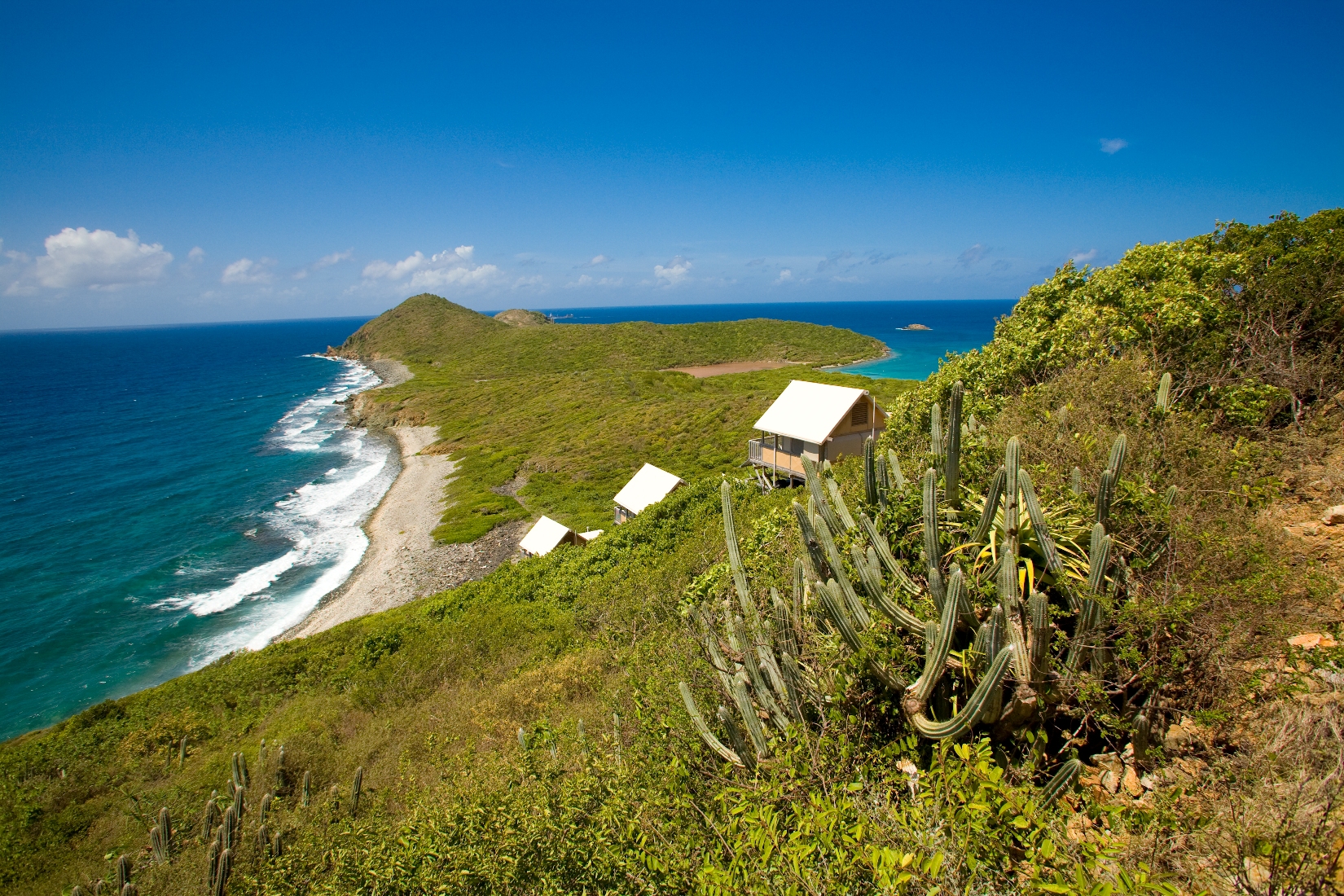 Concordia Eco-Resort and Maho Bay Camps on St. John have made their resort facilities available to school groups for student tours showing examples of environmental sensitivity.
In the last few years, both eco-resorts have received recognition and recommendations in National Geographic Adventure Magazine, Caribbean Travel & Life Magazine, and The New York Times and many other publications. Maho Bay Camps offers children and adults a wide array of art classes featuring products made from recycled materials. Many school groups have watched Maho's staff glassblowers wield hot glass into colorful bowls, glasses and sea creatures. The evening glassblowing demonstrations are free, and afternoon sessions can be arranged for school groups by appointment.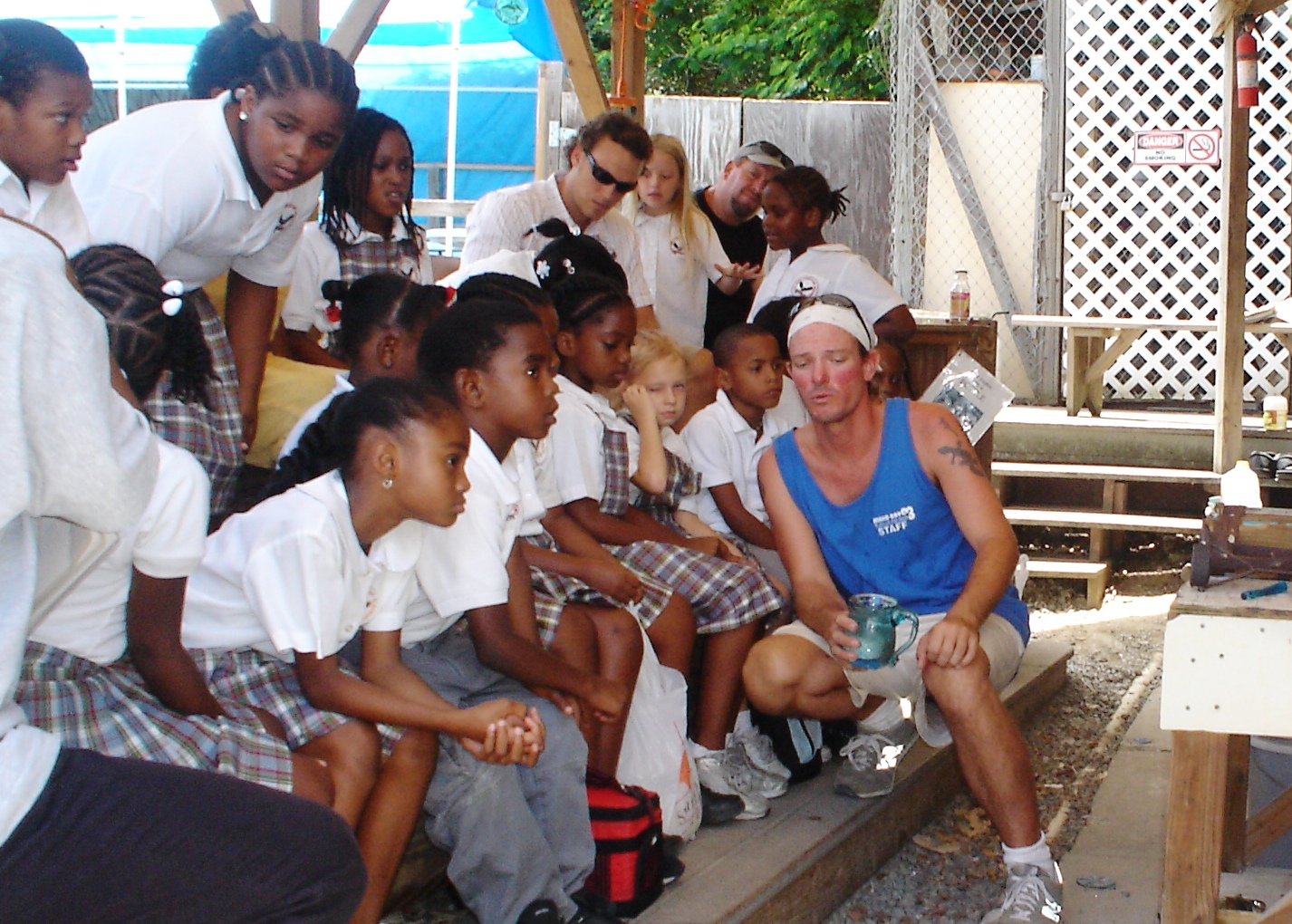 Unlike any traditional resort, Concordia is unique, not only in the Virgin Islands but in the world, with canvas-covered eco-tents, powered by solar energy, and built with site-sensitive techniques. The eco-tents provide sleeping accommodations for five or six people, private toilets and solar-heated showers, kitchen facilities with refrigerator, and spectacular ocean views.
This year Concordia has added four new Eco-Studios to their accommodations, which represent the leading edge of sustainable resort development. On the side of a hill, boardwalks and stairs connect the road, eco-tents and swimming pool.
For more information or reservations, call 715-0500 or e-mail reservations@maho.org or take a look at the Web site www.maho.org.