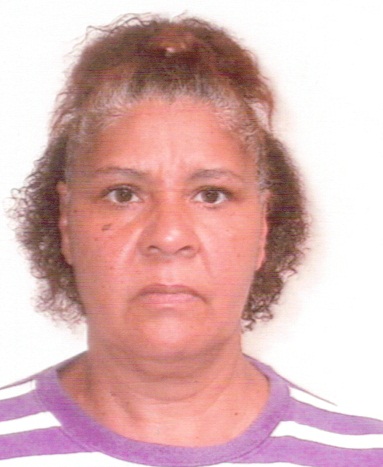 Juliana Polanco Hernandez of Estate Castle Coakley died on April 29. She was 56 years old.
She is survived by her esposo, Ramon Rivera; hijas: Awilda Rivera, Johaida and Alba Polanco; hijos: Ramon Rivera Jr. and Wandel Rivera; trece nietos; hermanas: Ana Rosa Polanco, Isabel Polanco and Yolanda Polanco; hermanos: Emiliano Polanco, Epidio Polanco, Gregoria Polanco, Casido Polanco and Caki Polanco; cunadas: Luz Maria Rivera, Cesarina Rivera and Juliana Rivera; cunados: Antolin Rivera, Francisco Rivera and Juan Rivera; otros parientes and amigos.
There will be a viewing from 5-7 p.m. on Tuesday, May 18, at the James Memorial Funeral Home Chapel. Juliana Polanco Hernandez will be laid to rest in Dominican Republic.