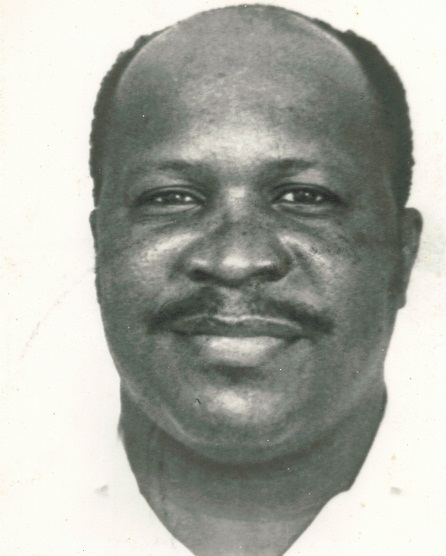 Alvaris F. Samuel, also known as "Campy," of Campo Rico died on June 3, at Gov. Juan F. Luis Hospital. He was 75 years old.
He is survived by his wife, Drusilla Pelage Samuel; daughter, Sheba Samuel; stepdaughters: Naomi Edwards, Fredilia Joseph, Angela Francois and Gelian Pelage; son, Timothy Samuel; stepsons: Frankie Thomas, Charles Thomas, Handerson James, Kieth Francois, Conroy Philipince and Alison Griffith; sisters: Agnes Samuel and Inez Samuel Bernard; and brother, James Williams. He is also survived by his brothers-in-law: Isiah Bernard and Stanford Pelage; nephew, Claude Samuel; special friends: Theodore Richards, M. Milligan, Lloyd Roberts, Vincent Urgent, Tyrone Seales, Horace Clark, Eugene Thomas, J. Sealey, Neville Lee, Alfred and Curtis Williams, Charles Prow and Challo; as well as other relatives and friends too numerous to mention.
There will be a viewing held at 10 a.m. and a funeral service at 11 a.m. on Saturday, June 12, at Island Baptist Church. Interment will follow at Kingshill Cemetery.
All arrangements are entrusted to James Memorial Funeral Home Inc.