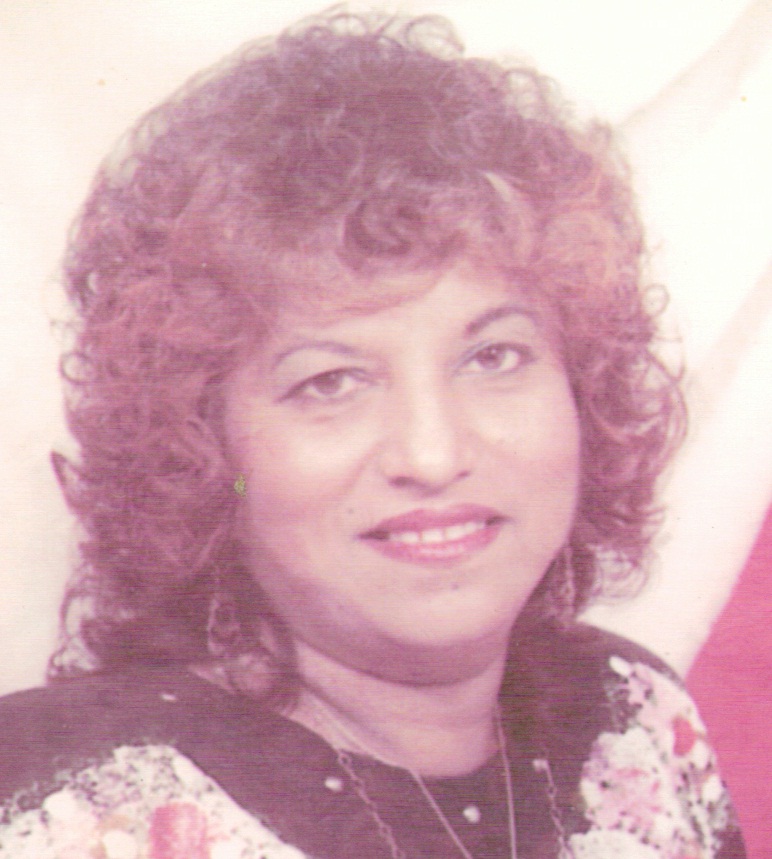 Margaret Justina Ayala, also known as "Maggie," of Harvey Project died on July 26, at her residence. She was 65 years old.
She is survived by her sons: Luis-Daniel Ayala and Roberto Roby Ayala; grandchildren: K'Nyel KyKy Ayala, Xyz Ayala, Anjali Ayala, Asherah Ayala and Rayaz Ayala; daughter-in-law, Anselma John-Ayala; sisters: Barbara Mootoo, Diana Hosein and Janet Sinanan; and brothers: Elton Mootoo, Torrance Billy Mootoo, Dennis Mootoo and Alexander Mootoo. She is also survived by sisters-in-law: Veena Mootoo, Rosita Mootoo and Indrani Pinky Mootoo; brothers-in-law: Aslim Hosein, Mukesh Sinanan and Owen Maharaj; cousins and other relatives: Pearl Esther Mitchell and Chan Singh; special friends: Doris, Dolly, Claudia, Maria, Chris and Marrilyn; and other relatives and friends too numerous to mention.
There will be a viewing held at 9 a.m. and a funeral service at 10 a.m. on Saturday, July 31, at the Central Church of the Nazarene. Interment will follow at Kingshill Cemetery.
All arrangements are by James Memorial Funeral Home Inc.