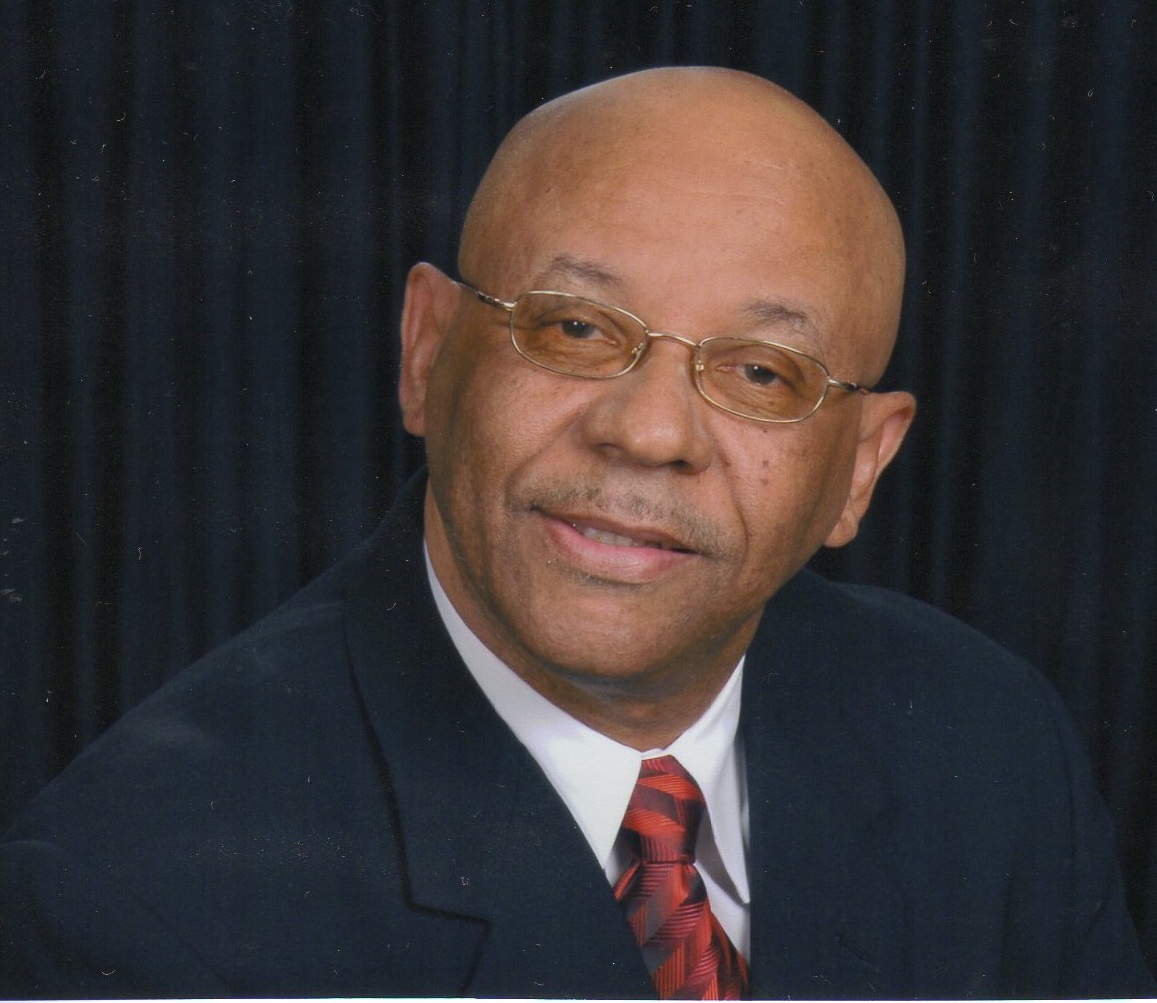 Joseph Alexander Emmanuel Liddie, also known as "Manny," died on Oct. 8 at his residence. He was 69 years old.
He was preceded in death by: Alicia Matthew, Cedric Alexander Liddie, Elva Liddie, Haddi, Stanley Isaac and Sarah Matthew.
He is survived by his wife, Patricia Atherley Liddie; daughters: Shana and Colleen Liddie; stepdaughter, Erica Linton; sons: Bernard, Orville, Kevin and Maurice Liddie; grandchildren: Olivia and Mahki Liddie, Kiana Newton, Ranks and Rashaun Thomas, Amir M. Jones, Aungelique and Alaysia Liddie; sisters: Yvonne Lang, Ilette Isaac, Gladys Matthew, Constance "Connie" Smith and Evadney Christopher;
brothers: Corden Williams and Lennox Liddie; nieces: Marie, Cordelia, Samantha, Stacey, Bernadette,
Kayla, Tiffany, La'Shelle, Damariz, Gabrielle and Saline; nephews: Frank, Lorenzo, Dwight, Lennox Jr.
Dennis, Anthony and Charles; great nieces: Milan, Vivienne and Victoria; great nephews: Alexander,
Joshua, Shane, Kaelan, Jared and Darius; daughters-in-law: Harriet and Angela Liddie and Daila Ferguson; and son-in-law, Paul Thomas.
He is also survived by brother-in-law: Chester Atherley; sisters-in-law: Marjorrie Williams, Carmen Aponte and Janice Cadogan; godchild, Leslie White; adopted brothers and sisters: Frances, Cynthia, Clifford and George; special friends: Eardley and Marilyn Charles, Conrod Gimibs and family, Monica Jacobs (music director) and members of St. John's Episcopal Church Choir, Men's Choral, Deanery and Millennium Choirs (St. Croix), St. Mark's Episcopal Church (Plainfield, N.J.) and St. Augustine's Episcopal Church (Brooklyn, New York); many nieces, nephews and cousins in Manchester, England; as well as other cousins, relatives and friends too numerous to mention.
There will be a viewing held at 9 a.m. and a funeral service at 10 a.m. on Thursday, Oct. 24, at St. John's Episcopal Church, Christiansted. Interment will follow at St. John's Private Cemetery in Christiansted.
All arrangements are by James Memorial Funeral Home Inc.