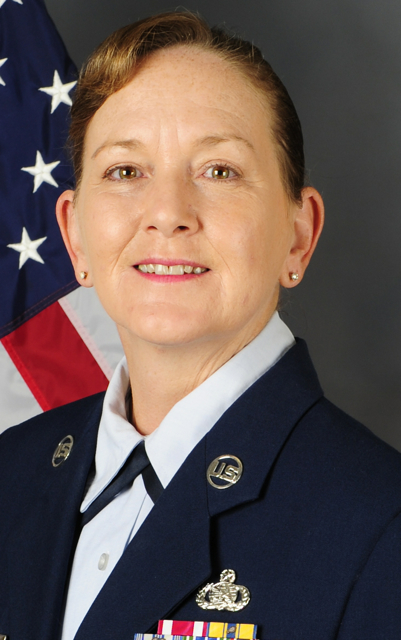 A ceremony Tuesday at the National Guard Regional Training Institute at Estate Bethlehem will mark the retirement of Senior Master Sgt. Ramona H. McCormack of the 285th Civil Engineering Squadron, Major Gen. Renaldo Rivera, the Adjutant General of the Virgin Islands, announced.
The retirement ceremony will begin at 10 a.m. Tuesday Guardsmen, retirees and the community are invited to attend, according to the VING.
After years of service in Alaska, McCormack came to the territory and continued her military service. She joined the Virgin Islands National Guard's Air Guard unit in 2002 and will retire with 30 years of military service.
McCormack has been operations superintendent of the 285th Civil Engineering Squadron since June 2012. She was operations flight superintendent for the 285th Combat Communications Squadron, a former VING Air National Guard unit, from March 2002 through June 2012.