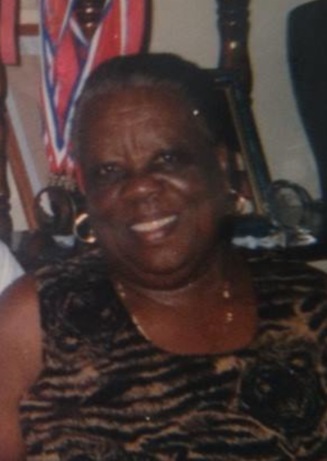 Martha Camille, also known as "Umilta" or "Manta," of Estate Baron Spot died on July 16, at Governor Juan F. Luis Hospital and Medical Center. She was 80 years old.
She was preceded in death by her husband, Henry Alexander.
She is survived by her daughter, Cecilia Antoine; adopted daughter, Priscilla Cronstant; grandchildren: Lucita Charlemagne (St. Lucia), Adeline Alexander (St. Thomas), Magdalen Marcellin (St. Lucia), Gloriana Jerson ( St. Thomas), Shawn Jerson (St. Thomas) and Andy Jerson (Tampa, Fla..); sisters: Urelca Jn Baptiste, Leon, Alcess, Elizabeth and Maria; brothers: Augustin Camille (Presley), Henry, McDonald, Felix, Lawrence and Claudius; niece, Jacinta Clovis; special friends: Theodosia Christopher and Elaine; and other relatives and friends too numerous to mention.
A viewing will take place at 9 a.m. and a funeral service at 10 a.m. on Friday, July 25, at St. Ann's Catholic Church. Interment will follow at Kingshill Cemetery.
Funeral arrangements are by James Memorial Funeral Home Inc.