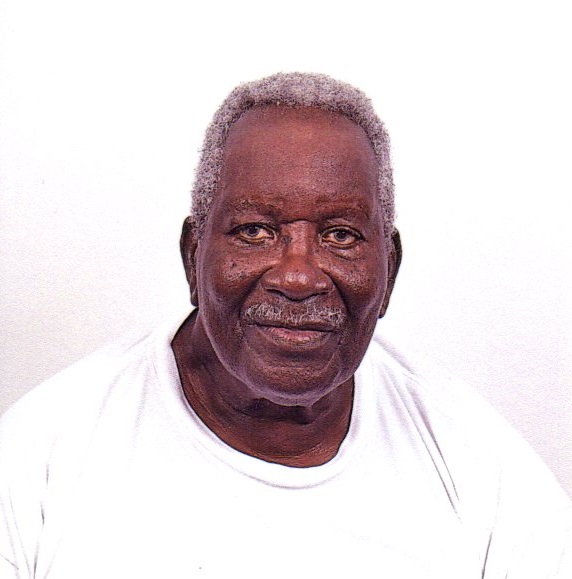 David Alexander, also known as "Poyo" or "Fatman," of Estate Golden Rock died on Nov. 12 at Juan F Luis Hospital and Medical Center. He was 80 years old.
He was preceded in death by his parents: Ethel John and Silvannie James Alexander; son, Randolph Alexander; brothers: Herman Alexander and Alexander John; and sister, Unatta Glean.
He is survived by his wife, Unita Alexander; children: Steve Charles, Cynthia Tracy, Urick, Orson, Laurencia and Dalia Alexander; grandchildren: Uricka, Ulissa, Urick Jr. and Sally Ann Alexander, Lavern and Lou Ann Charles (T&T), Tricia, Jason, Nancy, Marcus and Beville Lewis (T&T); Rodney, Sheldon, Sherwin and Shelly Ann Scott, and Roger Tracy; and great-grandchildren: Tracy, Helen, Rosella, Samatha, Geron, Tyress, Tenika, Mia, Maliaa and others too numerous to mention.
He is also survived by siblings: O'Neale Alexander (T&T), Joseph Alexander, Michael Williams (T&T) and Virginia Cudjoe (N.Y.C.); nieces and nephews: Jennifer Scott, Diane John, O'Nealia, Liz, and Kamila Alexander; Jeanette, Vanessa, Michelle, McHeather, Lincoln and Winston Williams; Ronnie Bailey, Cynthia, Llewelyn, Christopher, Errol and Ozzie Glean; great nieces and nephews: Natacha Flermius, Christian St. Rose, Kevin Williams, Dexter Williams and others too numerous to mention.
Other survivors include daughter-in-law, Alicia Lieu-Ken-Pen Alexander; brother-in-law, Wilson Cudjoe; sisters-in-law: Jeanette John, Monica Alexander and Doreen Williams; special friends: Diane Kelly, Vanessa Williams, Elena Chapman, Ursela Thomas, Pamela Glenwood, the Sargeant family, Marvin Short, Mr. Browne and the staff at the VI Lottery Office; other relatives: Etelbert and Phillip Collins; as well as other relatives and friends too numerous to mention.
There will be a viewing at the James Memorial Funeral Home Inc. from 4-6 p.m. on Saturday, Nov. 22.
A second viewing will take place at 10 a.m. followed by a funeral service at 10:30 a.m. on Monday, Nov. 24, at Holy Cross Catholic Church. Interment will be at Kingshill Cemetery.