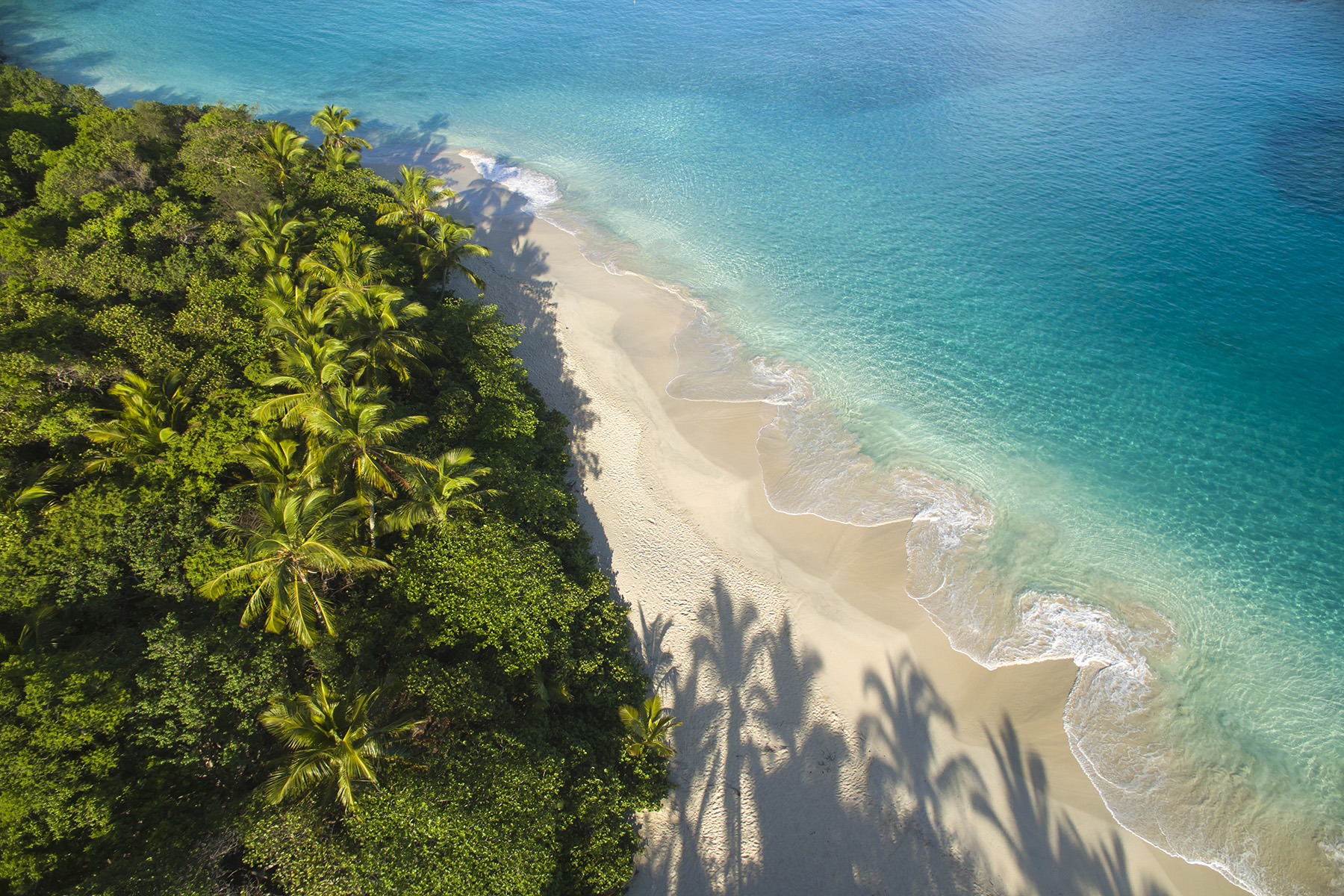 See the U.S. National Park System through the eyes of renowned island photographer Steve Simonsen at Bajo el Sol Art Gallery's First Friday event from 5-8 p.m., Friday, May 6.
Simonsen, an award-winning photographer whose work has graced the covers of countless magazines, will showcase images of the Virgin Islands, Yellowstone, Bryce, Zion, Arches, North Cascades, Glacier, Olympic and Grand Canyon national parks. The photographer and his wife, Janet, travel frequently to various national parks because of their love of photography and nature.
"My motivation for photography comes from nature and wilderness, whether it's underwater wilderness or the kind you find preserved in national parks," said Simonsen. "My objective when capturing an image is not to show any man-made objects and instead concentrate on the splendor and uniqueness of the visuals in our country and our world. Janet and I enjoy staying in the parks, camping, and waking up and going to sleep in the parks, which is one of the reasons we chose to live on St. John."
Bajo el Sol is proud to partner with Ocean Grill, which will offer an "Appetite for Art" 10 percent discount with the purchase of a dinner entree for parties of two the evening of the opening.
Simonsen's photography will be featured at the gallery throughout the month of May. He will be on hand to greet guests at the May 6th opening, as Rich Greengold and Katha Ricciardi entertain on the flute. The opening is part of Bajo el Sol's First Friday series, a mainstay at the Mongoose Junction art gallery for the past 12 years.
For more information on the gallery, visit www.bajoelsolgallery.com.