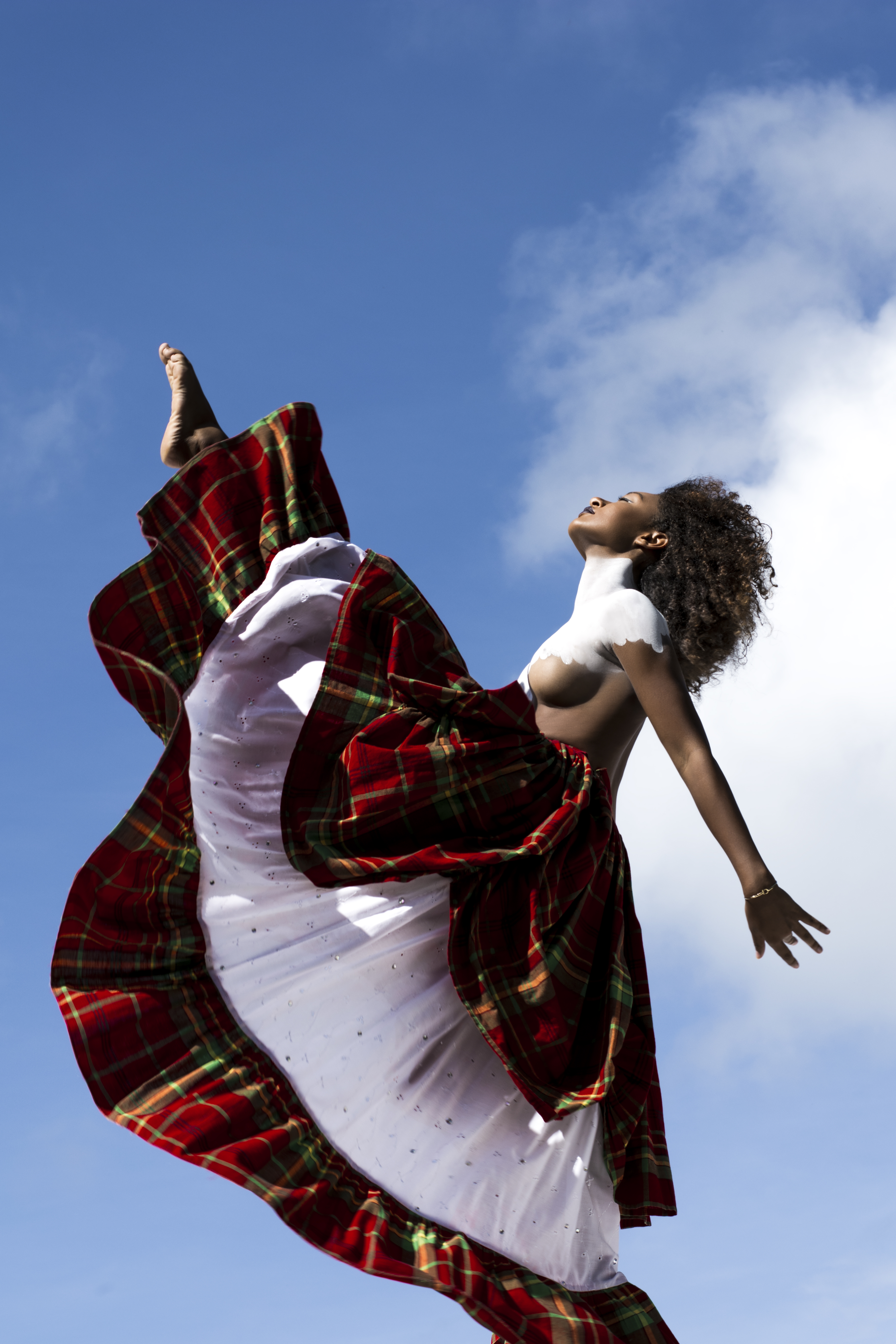 The Gri Gri Project will open a new exhibition at Bajo El Sol Gallery in Mongoose Junction called "New Vernaculars" on Friday, Nov. 25, which will feature works by six Virgin Islands artists. The opening will begin at 6 p.m.
Mongoose Junction's annual Evening in the Courtyard event will be occurring the same evening from 6-9 p.m. The gallery is located upstairs above Hot Look Sunglasses and Nest & Co.
"New Vernaculars" will feature new paintings by Ensor Colon (St. Thomas) and Deborah St. Clair (St. John), audio-visual collage by Eric Browne (St. Thomas), assemblage and word art by Jon Euwema (St. Thomas), photography by Cooper Penn (St. John) and installation art by Bill Stelzer (St. John).
Each artist was asked to explore the idiosyncratic and inventive aspects of culture and personal experience. The vernacular is defined as: "of, relating to, or using the language of ordinary rather than formal speech" or "of or relating to the common style of a particular time, place or group"
Above all else, vernacular modes of expression carry a sense of their organic development — the creativity and flexibility with which they shape themselves to the contours of specific social and geographic realities.
The Gri Gri Project consists of Bajo El Sol's new owners Priscilla Hintz Rivera Knight and David Knight Jr. This curatorial team has organized and been involved in arts-related events throughout the Virgin Islands and the Caribbean region. Bajo El Sol Gallery has been its headquarters since August 2016.