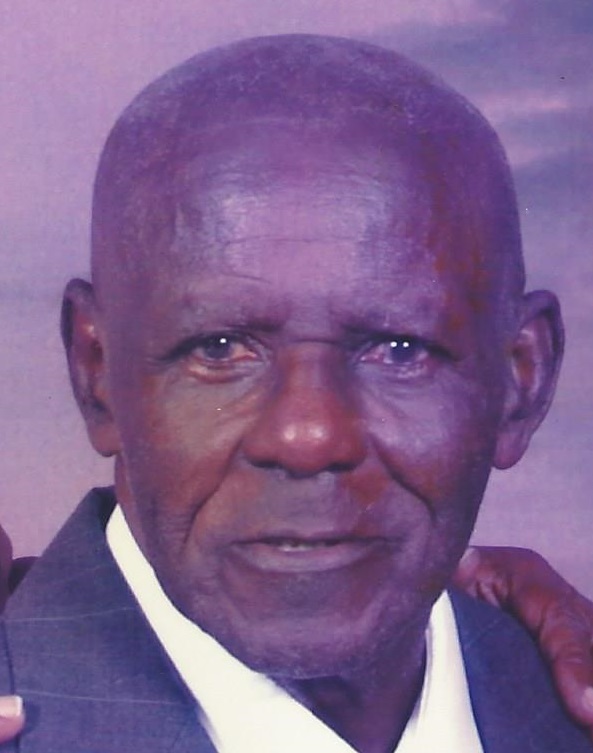 Joseph Hippolyte of Enighed, St. John, died on Friday, Nov. 11, at his residence on St. John. He was 90 years old.
Joseph Hippolyte is survived by his wife, Lea Hippolyte; children: Nicholas Hippolyte, Jacinta Larson, Madella George and Amelia Hippolyte; grandchildren: Adrianne, Omar, Chad and Aisia Crooke, Allison, Anthony and Andrew George, Lance Larson, Erica and Flora Hippolyte; sons-in-law: Leslie George and David Larson; daughter-in-law, Lena Hippolyte; as well as other relatives and friends too many to mention.
Relatives and friends are respectfully invited to attend the viewing from 9-10 a.m. followed by a funeral service at 10 a.m. on Saturday, Nov. 26, at Our Lady of Mt. Carmel Church, St. John. Interment will be at Cruz Bay Cemetery, St. John.
Arrangements are under the care of Hurley Funeral Home and Cremation Center of St. Thomas, St. John, St. Croix and Tortola.
For directions and online condolences, please visit us at www.hurleydavisfuneralhome.com