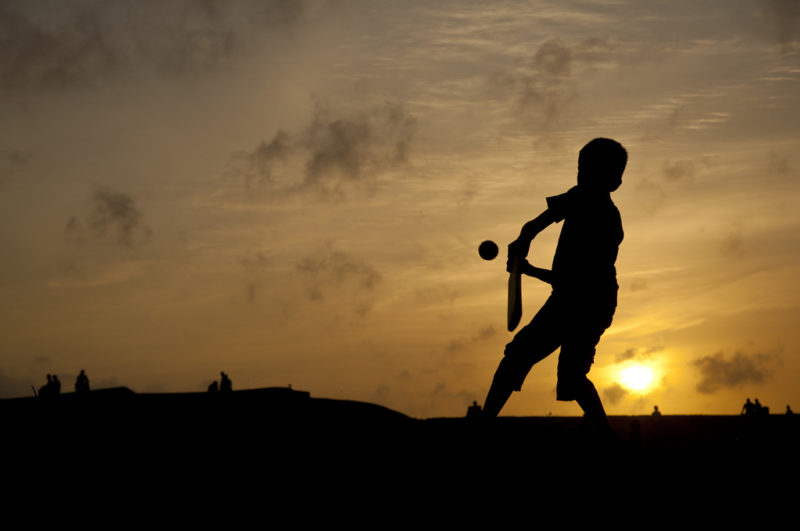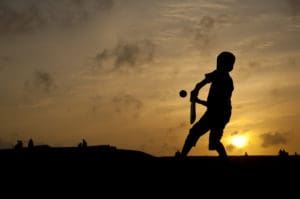 Scotiabank, in collaboration with the West Indies Cricket Board (WICB), launched its annual Kiddy Cricket Program Summer Camp on St. Thomas and St. Croix. The five-day camps were held from June 26-30 at Schjang Ball Park on St. Croix and July 3-7 at the Cancryn Ballfield on St. Thomas.
The Scotiabank the summer camp program introduces boys and girls, ages 7-11, to the fundamental elements of the game of cricket. Now in its 17th year, approximately 750,000 students have passed through the program across the globe.
"The Scotiabank Kiddy Cricket Program has made a significant impact in nurturing the next generation of great cricketers. Batsman Jermaine Blackwood and fast bowler Kemar Roach of the West Indies Cricket Team are past Scotiabank Kiddy Cricketers who got their start at summer camps held in their regions," said Christine N. Lee, marketing officer of Scotiabank USVI.
"In addition to being taught the technical, tactical and physical aspects of the game of cricket, the children are also taught personal lifestyle development topics such as nutrition, health and wellness. We believe such attributes will aid in their further development as they aspire to become better cricketers and, more importantly, better individuals within their communities," said Junie A. Mitcham, Leeward Island territorial development officer, WICB.
The Scotiabank Kiddy Cricket Program is executed in 13 different islands throughout the Caribbean region.