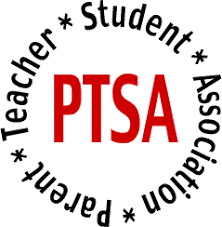 The U.S. Virgin Islands Congress of Parents, Teachers and Students Association (USVI PTSA) is encouraging all parents, students and teachers associated with V.I. public schools to monitor the V.I. Legislature's Committee on Education, Youth and Recreation hearing, which is scheduled for 10 a.m., Wednesday, Aug. 16, at the Earle B. Ottley Legislative Hall on St. Thomas.
Education officials will testify on the status of school facilities and the education system's readiness to commence the 2017-2018 academic year.
As stakeholders, all parents, teachers and students must be proactively concerned with the curriculum and instruction; the infrastructural maintenance; the technology, learning materials, equipment and supplies; the learning environment; and the overall administration and implementation of education throughout the territory. Stakeholders must make sure all critical items that need to be addressed are prioritized if all children are to be afforded a quality education. Make the elected officials, education administrators and PTSA officers aware of your concerns.
The Committee on Education, Youth and Recreation hearing on Wednesday, Aug. 16, can be viewed at LEGIT TV on Livestream (https://livestream.com/legittv) or www.legvi.org. On radio, people can tune-in to 91.9 FM or 102.9 FM at 10 a.m.