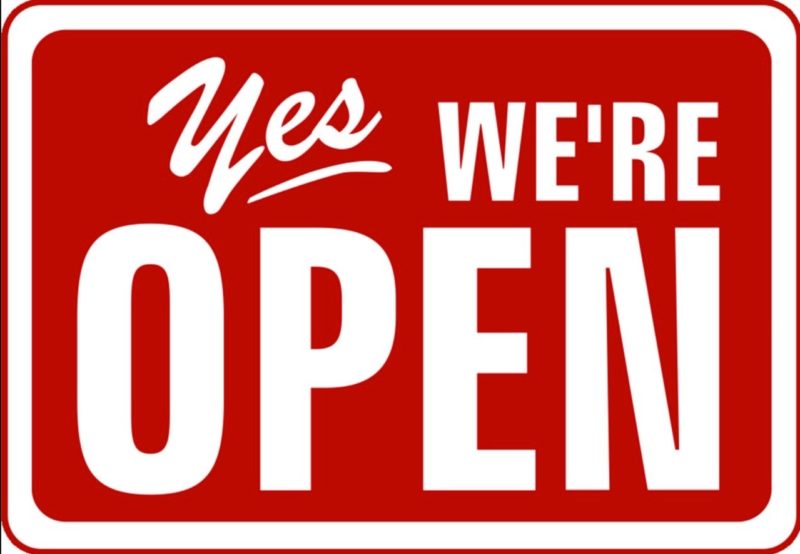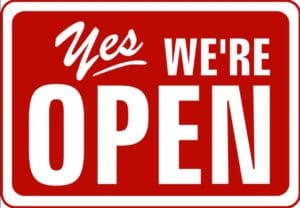 Tracking down what businesses are and are not yet open amid storm cleanup, unreliable utilities and general chaos on St. Thomas and St. John is a daunting task. But more and more businesses of all kinds are opening their doors and bit by bit life is returning to something a little closer to normal.
Some businesses, such as FirstBank and Banco Popular have sent press statements. Government officials have mentioned pharmacies and other businesses in their statements. Many others have posted notices on Facebook pages. Everyone on the ground sees and hears about others in their daily travels.
Fortunately for everyone, some anonymous civic-minded folks have created an online spreadsheet in Google Docs, where anyone can post their own notices, either for their own business or for others they happen to know about.
The information may not be 100 percent up to date or entirely accurate. But click the link for a pretty good list of what is open on St. Thomas and St. John:
https://docs.google.com/spreadsheets/d/1oCyqZ7hICfRsoSbgij4dPevqLYJxfmq0kKaSDcA-5Dw/edit#gid=0