Confusion reigned Tuesday about the potential opening of the Cyril E. King International Airport on St. Thomas, following damage by hurricanes Irma and Maria, as airline and local government officials gave conflicting information.
Gov. Kenneth Mapp announced Monday that commercial flights would resume Thursday and he advised travelers to get to the airport earlier than usual, about four hours before flight time. But at least one traveler reported his Thursday flight was cancelled on Monday.
Asked for clarification Tuesday morning, Monica Marrero Braithwaite, public information officer for the Port Authority, said the authority has made agreements with three airlines – American, Delta and Jet Blue- to begin limited service Thursday. Each is to operate one flight per day: American from Miami, Delta from Atlanta and Jet Blue from San Juan. She reiterated the governor's advice to try to come early for flights because heavy airline traffic is expected.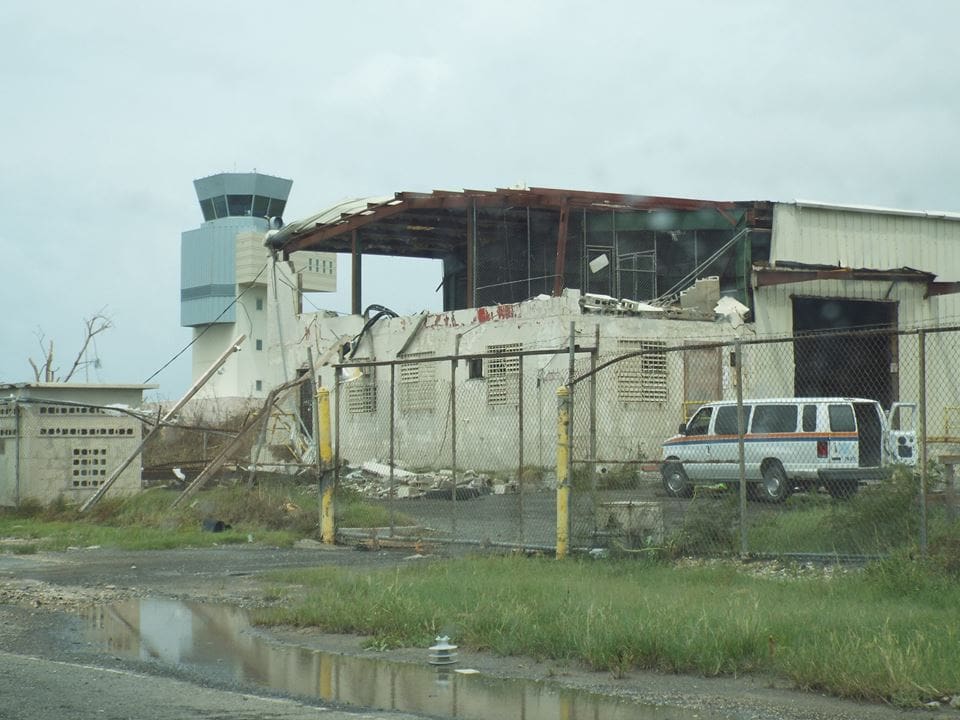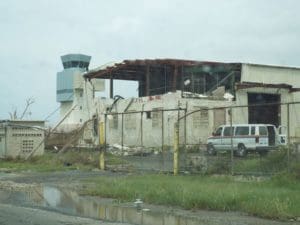 Representatives from both Delta and American Airlines said via email Tuesday that the resumption of service is still pending a satisfactory evaluation of the airport. Jet Blue had not responded to inquiries by the end of the business day.
"Delta's operations on St. Thomas still remain suspended with a possible restart Wednesday, pending infrastructure evaluation," according to an email from Brian A. Kruse. He added the airline is still evaluating its operations at St. Maarten, which also suffered major damage to its airport.
The email from American read "Tentative (service resumption) for St. Thomas Sept 28, St. Croix Oct. 1."
Neither airline responded to requests for a response via telephone. A customer service representative at American, however, said no flights were currently scheduled for St. Thomas and would confirm only a "pending" booking for a Sunday flight.
Attempts to reach Braithwaite again later Tuesday were unsuccessful.
Earlier she had said Port Authority staff are working as fast as possible to get both St. Thomas and St. Croix airports ready for commercial service. The terminal building at the Cyril E. King Airport on St. Thomas suffered a lot of water damage that required major cleanup. The TSA operations have had to be relocated to a different part of the airport because of the damage.
"St. Croix (airport) was not damaged as badly as St. Thomas," she said. The Port Authority believes it will be open for commercial flights within the next two weeks, possibly earlier.