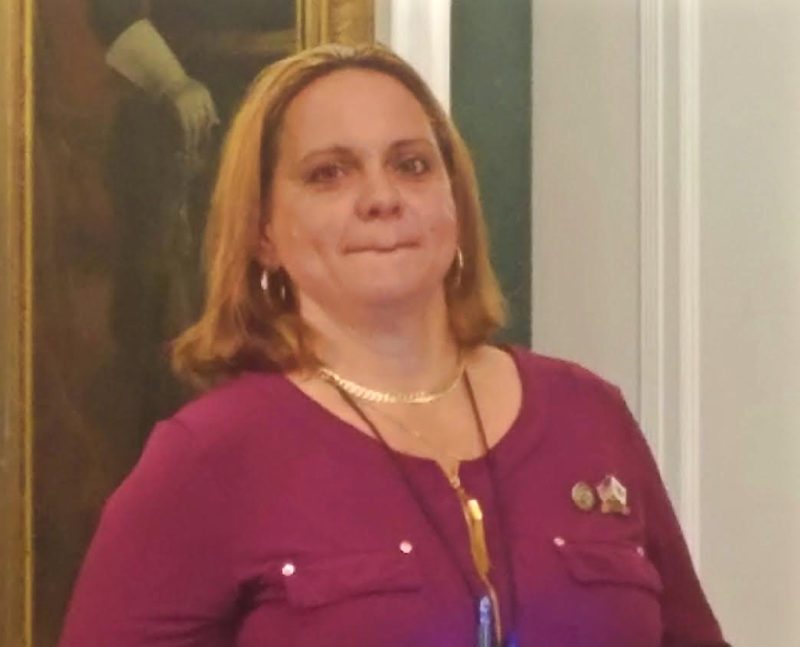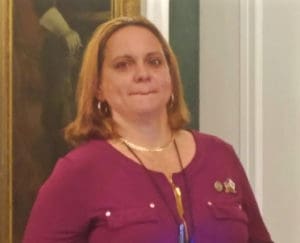 The V.I. Department of Labor has 400 job vacancies in the territory posted on its website, Labor Commissioner Catherine A. Hendry announced Thursday.
Private companies on all three islands are looking for employees, she said.
Unemployment checks are being printed and individuals are being contacted to pick up checks at:
– St. Croix: Monday through Friday from 10 a.m. to 4 p.m., room 102 and 103 of the the Juanita Gardine School;
– St. Thomas: Monday through Friday from 9 a.m. to 4 p.m. at the Department of Labor on St. Thomas, and
– St. John: From 10 a.m. to 3 p.m. Monday at the Legislature building in Cruz Bay. The hotline for those who want to inquire about unemployment checks is 340-713-3410.
Individuals who otherwise do not qualify for unemployment in the territory can sign up for a federal Disaster Unemployment Assistance Program and those who were impacted by Hurricane Irma on St. Thomas or St. John and who may have been self-employed or own a small business, had their business operations disrupted and meet other criteria may apply. The last day to apply is Oct. 30 and those who may be eligible should go to the Department of Labor locations listed above for more information or may call the number listed above.
"The information for those that may qualify due to Hurricane Maria is forthcoming," Hendry said.