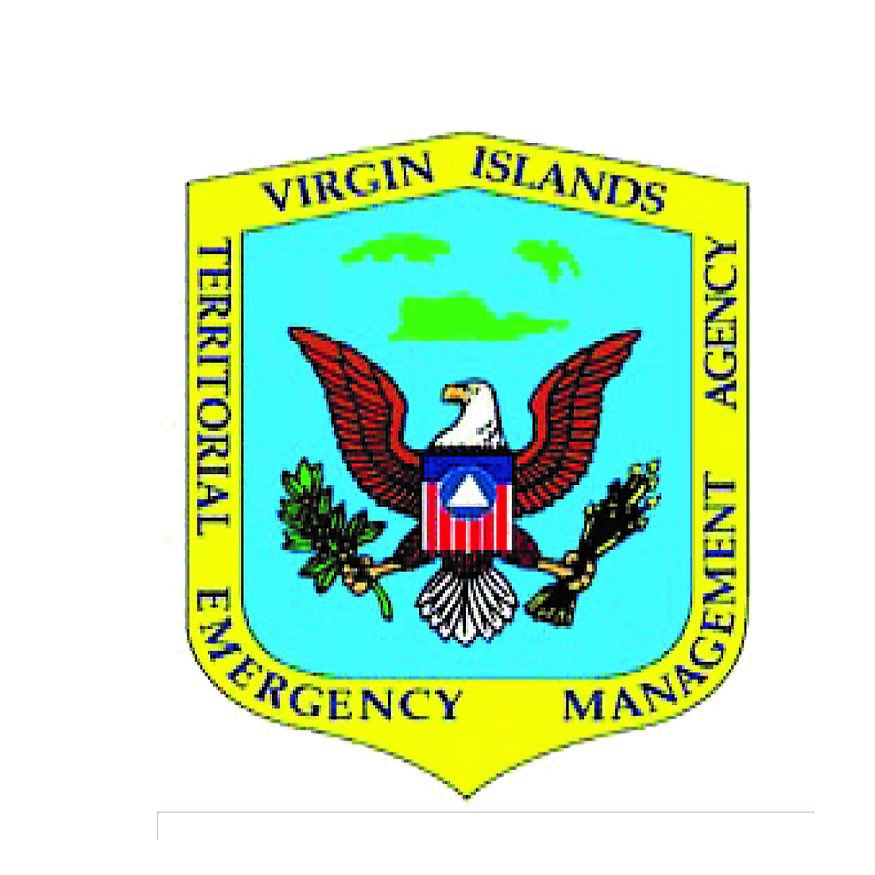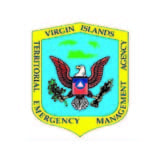 In an effort to expedite the debris removal process in the U.S. Virgin Islands, the Virgin Islands Territorial Emergency Management Agency (VITEMA) reminds residents to separate debris into the following categories:
o Television
o Computer
o Stereo
o Phone
o DVD player
o Refrigerator
o Washer/dryer
o Air conditioner
o Water Heater
o Dishwasher
o Tree branches
o Leaves
o Logs
o Plants
o Building materials
o Drywall
o Lumber
o Carpet
o Furniture
o Plumbing
The U.S. Environmental Protection Agency (EPA) is collecting household hazardous waste. Residents should drop off batteries, fluorescent bulbs, household cleaners and solvents, pesticides, etc. at collection locations. These locations are closed Thanksgiving Day.
St. Croix: Frederiksted at Evelyn Williams Elementary School
o Hours of operation: 8 a.m. to 5 p.m. daily.
St. John: Myrah Keating Smith Community Health Center
o Hours of operation: 7:30 a.m. to 4 p.m., Monday through Saturday, and 10 a.m. to 3 p.m., Sunday.
o Charlotte Amalie at Addelita Cancryn Jr. High School
o Lima (Gasworks)
o Bovoni Landfill
o Hours of operation: 7:30 a.m. to 4 p.m., Monday through Saturday.
Note: Debris will not be collected unless sorted correctly. The community is advised to avoid placing debris near or on trees, poles or other structures because doing so would make removal difficult. Debris should not block the roadway.