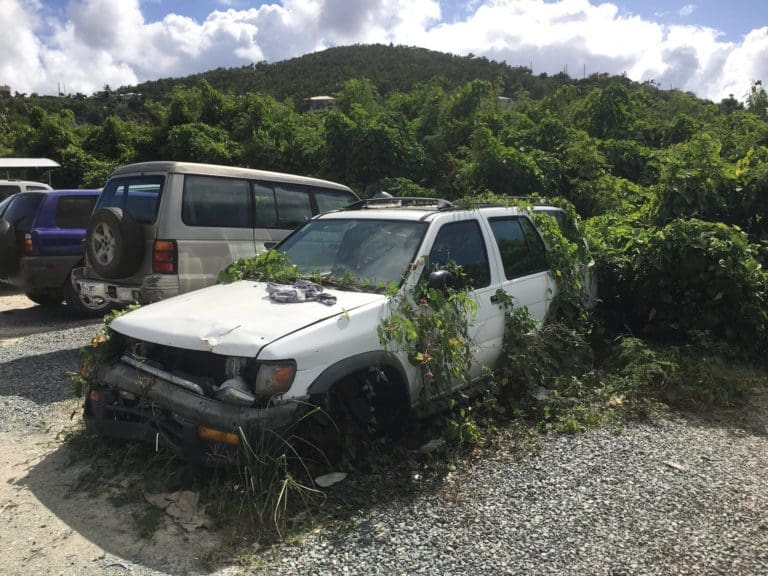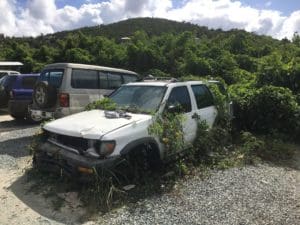 Reports to the St. John police of burglaries and car break-ins have decreased this past month, but police still want visitors and residents to lock doors to their homes and vehicles when they're not occupied.
"Burglaries have considerably slowed down since we picked up a few miscreants," Lt. Clayton Brown told the Citizens Integration Team, a group formed several years ago to facilitate communication between law enforcement agencies and community members.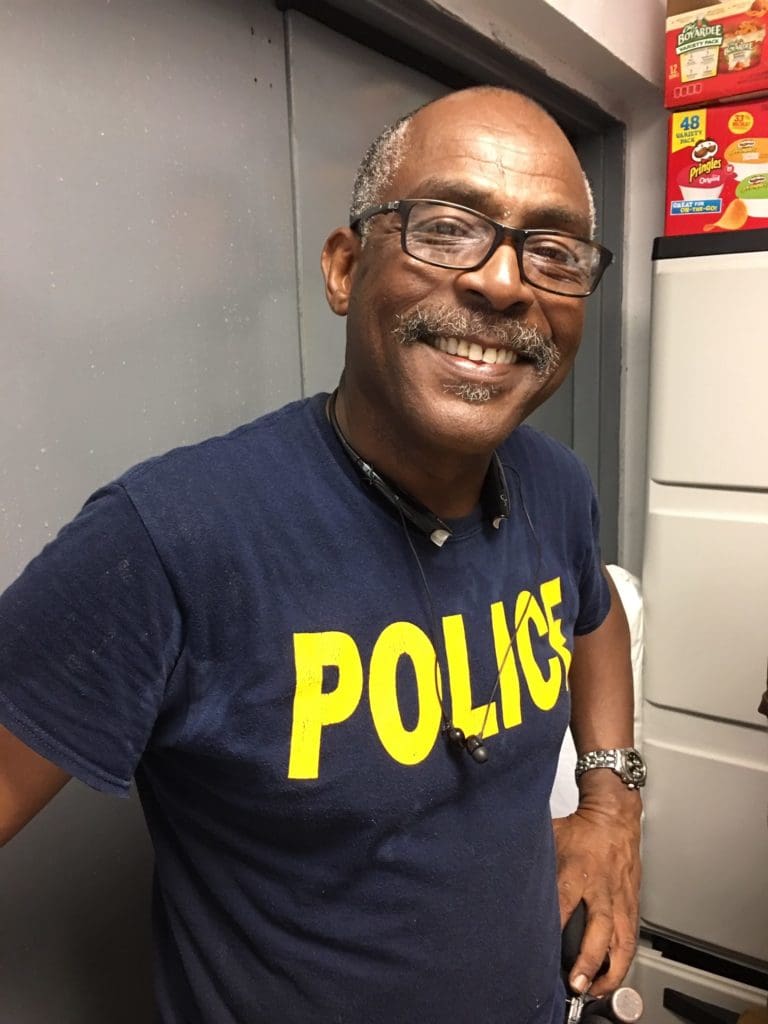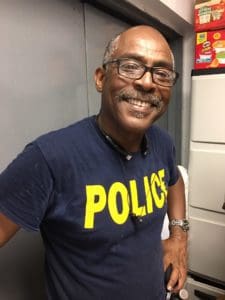 The CIT includes business owners, representatives from community groups, government officials, clergy members, and retired and working law enforcement officers.  They meet the third Wednesday of the month at the office of the St. John Community Foundation.
The police blotter for St. John contains entries for seven burglaries and one attempted burglary from Jan. 4-31, 2019, but only one burglary, one attempted burglary, and two cases of grand larceny have been reported so far in the month of February 2019.
Five car break-ins — all taking place on one day in early January — led to an arrest of a St. Thomas man, Joseph Andrews, on gun possession charges, and since then no "smash-and grabs" have been reported.
One suspect, Khalid Smith, 18, of Estate Bellevue, St. John, has been arrested at least twice, first on gun possession charges in late December 2018, and this week on burglary charges. Asked why Smith was arrested more than once, Brown said, "We can't control who gets out on bail."
Although the number of incidents is down, Brown urged the public to take precautions as the tourist season continues to peak, creating opportunities for criminals.
Brown said owners of hurricane-damaged properties should be particularly vigilant because squatters and possibly criminals may move into properties that appear abandoned. He cited a case of a St. John resident who returned home after an absence of several months to find that a "gang" had moved into the owner's boarded-up-house, using it as a hangout and a place to stash items stolen from other properties.
Owner Asked to Block Up Abandoned Building in Cruz Bay
The owner of a storm-damaged building in the heart of Cruz Bay that has been taken over by squatters was asked to step up measures to secure his property.
Robert O'Connor Jr., a retired senator who owns the building that was once the island's headquarters of the V.I. Legislature, said he has boarded up the building several times but the homeless continue to break in.
The building is located across from the Julius E. Sprauve School and adjacent to the St. John School of the Arts. Several members of the board of the SJSA said they were concerned about the safety of children who regularly pass between the two schools.
Brown suggested that O'Connor use concrete blocks to prevent entry through the doors and windows, and if the squatters continued to break in, it would be considered a felony. O'Connor agreed with Brown's suggestion, saying he would install the blocks after notifying squatters one more time that they were trespassing. "I will have officers on the scene to assist whenever you decide to seal it up," Brown said.
Abandoned Vehicles May Soon Be Rounded Up
For several months the CIT has been frustrated in its attempts to coordinate government agencies to remove abandoned cars from streets and public parking lots.
The problem is due to the fact that St. John currently has no place to store these broken-down vehicles.
Virgin Islands statute outlines a process for impounding apparently abandoned vehicles.  Cars first must be tagged, then towed to a secure location for a waiting period before they can be transported to the dump and salvaged for their metal parts. Previous attempts to locate a secure site have failed.
However, Steve DeBlasio of Love City Strong said he had recently met with a vendor who could provide fencing to secure an area for abandoned vehicles near the Susannaberg Transfer Station.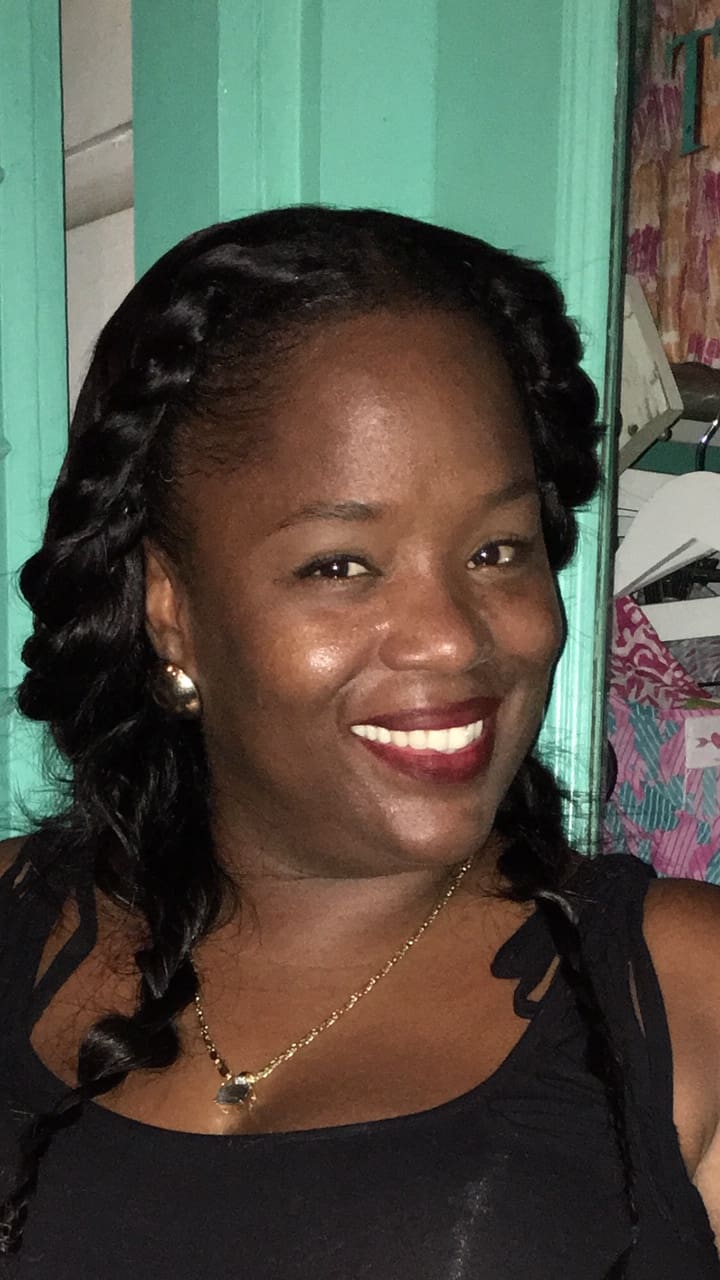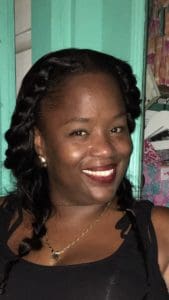 Shikima Jones, the newly-appointed St. John administrator, said she was aiming to begin the process of removing the junk cars in the first week of March. She said she was picking up tags which would then be attached to the abandoned cars in the presence of a police officer. Nelson Petty, the Public Works Commissioner, was on board with the plan, Jones said, and Sherry-Ann Francis, Jones's assistant, would soon send out a press release outlining the process.
Sharon Coldren, president of the Coral Bay Community Council, said officials need to warn owners that they could be fined significant amounts for towing and storage fees.  She said the informal local customs for selling cars could turn out to be costly for the original owner. "If you sell a car, go down with the buyer and make the change at the Bureau of Motor Vehicles," she said.  "If the [abandoned] car is still under your name, you'll pay."
Overflowing Trash Bins Continue to Be a Problem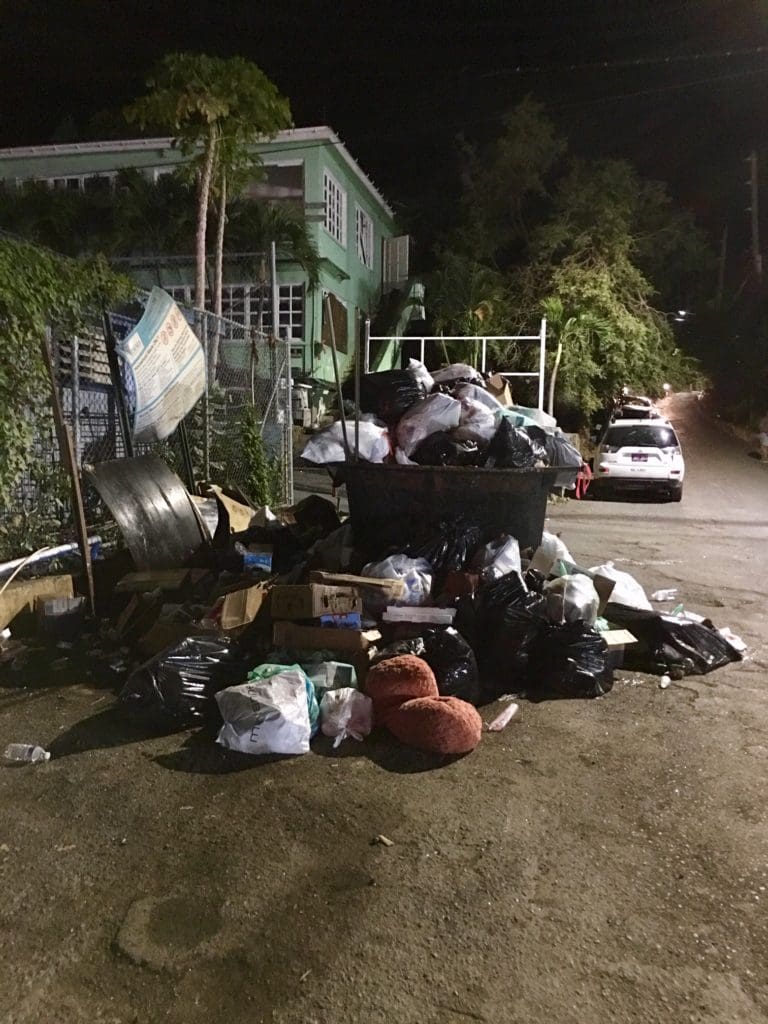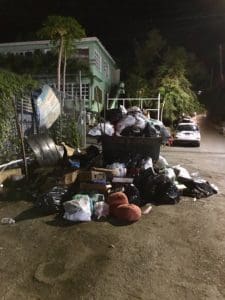 CIT meetings usually begin with a reading of comment cards placed in a box at the ferry dock in Cruz Bay by departing passengers, and as usual, visitors complained about the overflowing trash bins.
Jones said the current contract with a St. Thomas trash hauler requires pick up of the bins only three times a week — on Tuesdays, Thursdays, and Saturdays.
"We don't generate garbage only three days a week; we should demand better service," said O'Connor.
Jones said she was working to get the hauler to supply bigger bins, but some of the bins that are in use now are too tall for some residents to use, forcing them to leave the bags of trash on the ground.
Coldren said bins with tall sides were requested to keep donkeys from accessing the bags of trash.
Several people reported seeing businesses dump trash in the bins which are intended only for household waste, partly to avoid the costs of bringing trash to St. Thomas. Businesses are permitted to offload a pick-up-truck-load per day at the Susannaberg Transfer Station on St. John, according to DeBlasio. Commercial users needing to dump more than that amount are required to take it to St. Thomas, he said.