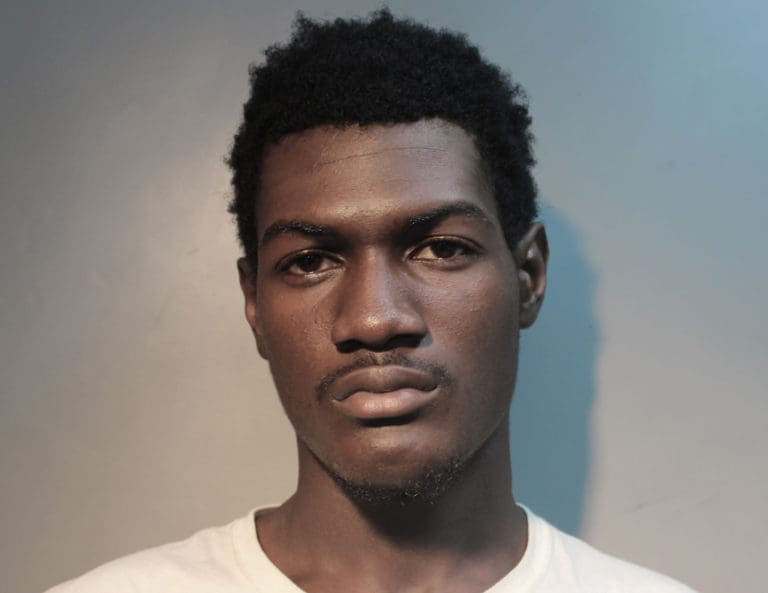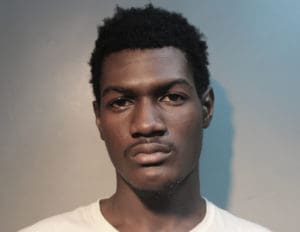 The V.I. Police Department on Thursday arrested suspect in a robbery and carjacking that took place Wednesday night.
According to police, 19-year-old Quasheen A. Christian, who was a person of interest for this incident, was arrested and charged with first-degree robbery.
At about 1:37 p.m. Wednesday, the 911 emergency call center dispatched officers from the Wilbur Francis Command Police Station to a report of a robbery/carjacking incident which occurred on River Road in the vicinity of the Carambola Golf Course.
An all-points bulletin was issued for a green Ford Transit taxi van that was taken by three male suspects, at gun point, from the owner.
The owner of the taxi van was taken to the Juan F. Luis hospital for treatment as a result of being assaulted by one of the suspects, police said.
While traveling to the scene an officer saw the taxi van and attempted to stop it, but the vehicle sped off and drove into a property in Mount Pleasant, Frederiksted, where the three suspects abandoned the van and fled on foot into the brush area of Mount Pleasant.
Officers conducted a search in the area for the suspects but did not find anyone.
Thursday detectives from the Criminal Investigation Bureau made contact with Christian, who was a person of interest for this incident, and arrested him.
Unable to post bail in the amount of $75,000, Christian was booked and transported to the Golden Grove Adult Correctional Facility where he was remanded pending his advice of rights hearing.