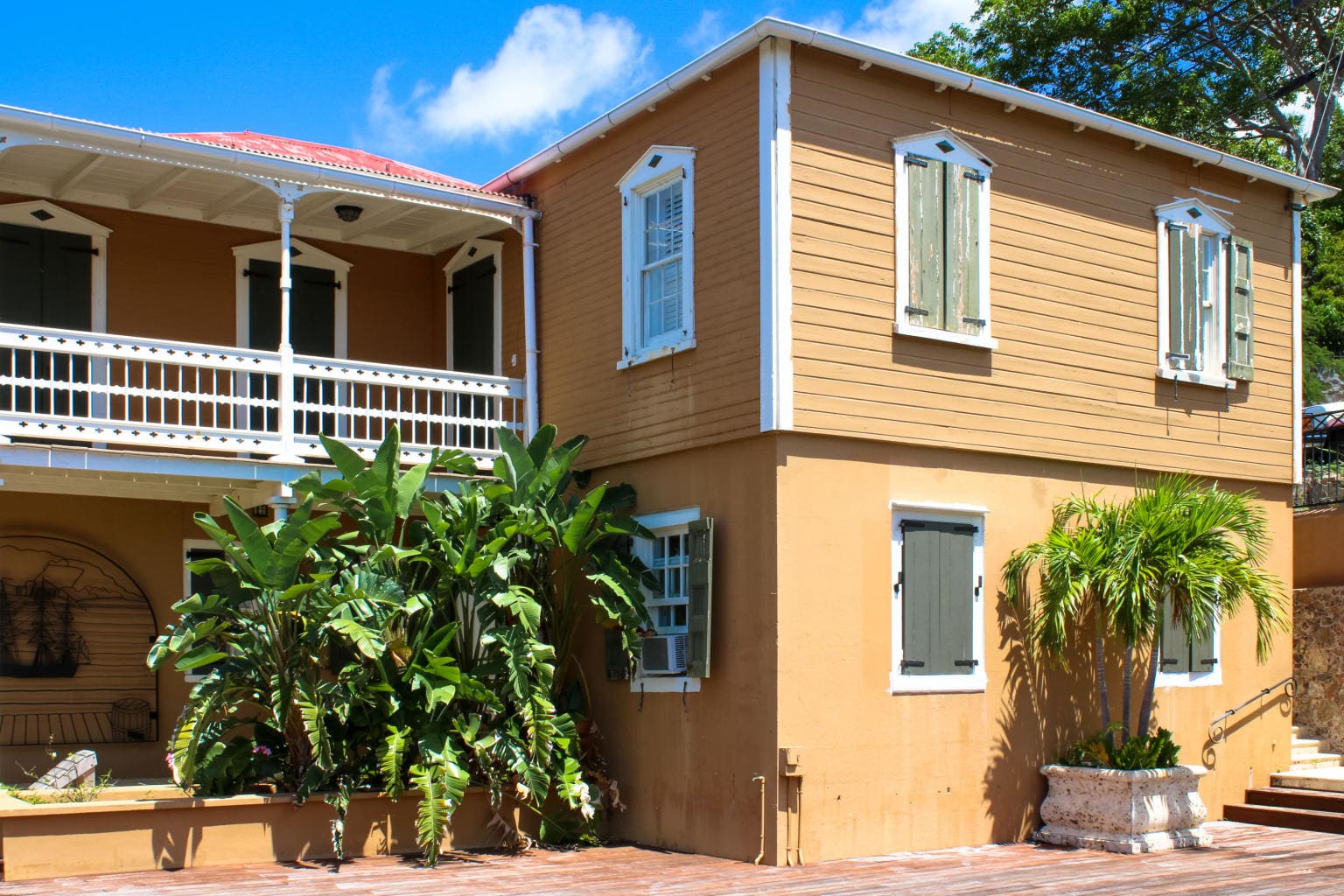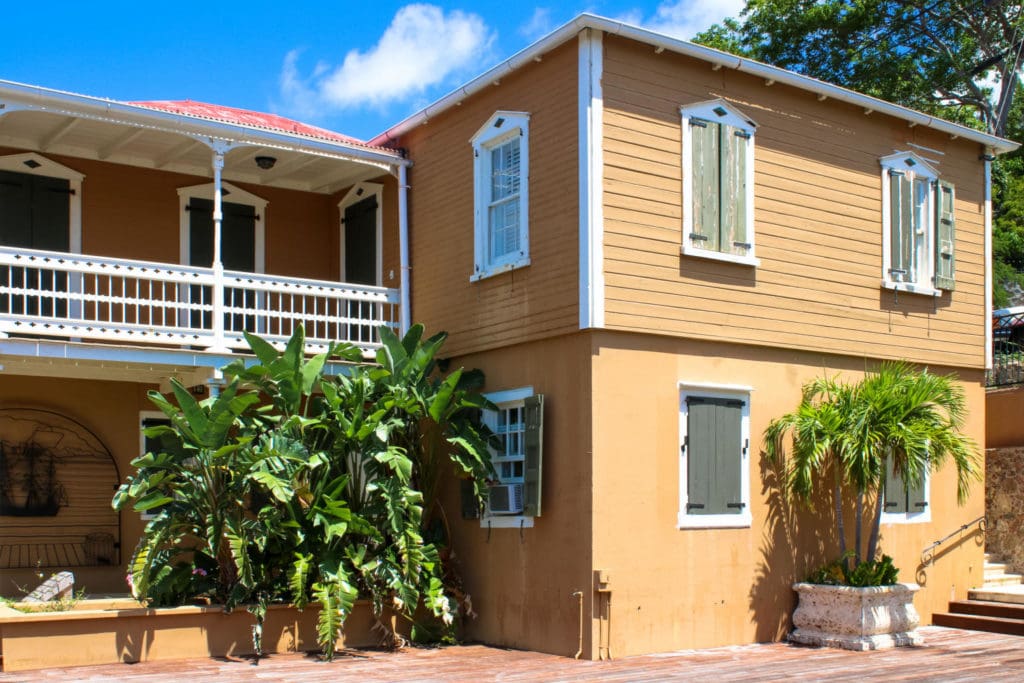 Lovers of history and architecture are scheduled to gather for a Saturday night soiree in a historic home on Government Hill. According to organizers at the St. Thomas Historical Trust, the event aims to promote the preservation of dwellings that are part of V.I. history and culture.
According to one St. Thomas realtor, a sizeable crowd is expected to attend. The property, a family home on Government Hill, is said to have belonged to former V.I. governors.
"All it is is a nice cocktail party with a tour of the house for members and their guests," said Historic Trust Vice President Frances Newbold. "I haven't seen the inside but it's going to be fun to see it."
Realtor April Newland heard about the project and offered support. Newland said her business has been trying to generate public interest in preserving St. Thomas homes from the past. One family was persuaded to renovate the Paiewonsky home, a property dating back to the early 1800s.
"Frannie wanted to do a walk through but I said, why don't we do a party? Then we'll give all the proceeds to the trust. I wanted to show people here what could be done," she said.
Newland said throughout the yearslong process of identifying St. Thomas' iconic homes there have been some setbacks. One property, on Synagogue Hill, saw most of the family members ready to turn the home for the renovation and sale. But before the process was completed, a fire broke out, destroying the home and threatening the synagogue. In another instance, a historic property on Norre Gade collapsed before it could be preserved, leaving an empty lot and a carriage house.
"We've been trying for years to get some kind of legislation to try and preserve these homes. The National Association of Realtors sent down $45,000 a few years ago. We used the money to buy laptops and give them to UVI students. They used them to document some of these homes," Newland said.
Now, since changes brought to the Main Street shopping district from turnover and damages wrought by recent hurricanes, more properties of this kind are getting a fresh start.
"I love the architecture of the buildings. We are selling some of the buildings and we're getting ready to sell others. I think this big push is in the opportunity zone," Newland said.
Newbold, at the Historical Trust, said she too would like to throw more historic house parties. For the past several years the St. Thomas nonprofit has raised awareness by sponsoring downtown Charlotte Amalie walking tours and island scenic hikes. One of their most ambitious efforts was a trail clearing project on Hassel Island and, later, hosting walking tours there.
The Historical Trust also operated a museum on Raadets Gade, and they hope to restore the site and resume that activity, Newbold said.
Organizers of the Saturday night cocktail party say they will greet members, their guests and the public starting at 6 p.m. That way visitors at the restored Paiewonsky family home can enjoy the twilight and the views of Charlotte Amalie Harbor. Businessman Philip Sturm is expected to do a presentation on the history of the home during the event.
First time guests attending, by paying the admission fee, will have a historic trust membership included. Those who are interested are asked to contact Newbold at 340-690-9666.