The V.I. Police Department on Thursday arrested Yahta K. Daniel, a 40-year-old resident of Estate St. John , and charged him with simple assault/do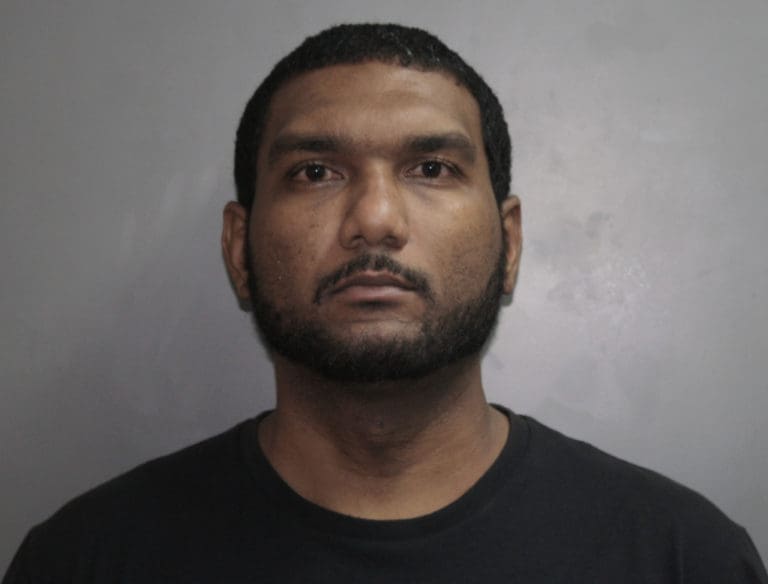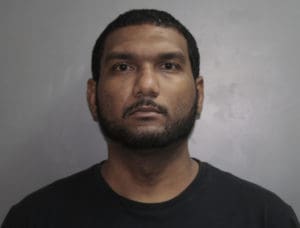 mestic violence.
Daniel was arrested at about 11:57 p.m. Police said investigation revealed that Daniel has assaulted a woman with whom he has an intimate relationship, leaving her with visible injuries.
No bail was set for Daniel, as per the domestic violence statutes.