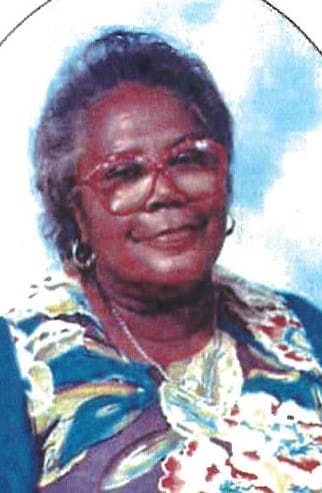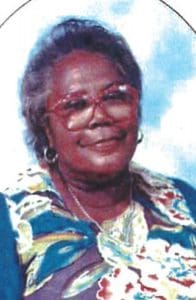 Condon Joseph of Estate Mon Bijou died on Feb. 17.
She is survived by her brother, Gladstone Providence and his family; sisters: Pat Harrison, Helerine Pigott and her husband Sydney and their family; brother-in-law, CJ Winter; and stepchildren: Genevieve, Reginald and Baptiste. Also left to mourn are her many nieces, nephews, great nieces/nephews, her church family and a host of other relatives and friends on St. Croix, in the United States and Canada, and on Antigua.
A viewing will be held at 9 a.m. followed by a funeral service at 10 a.m., Friday, March 20, at Friendensthal Moravian Church. Interment will be at Friedensthal Moravian Church Cemetery.