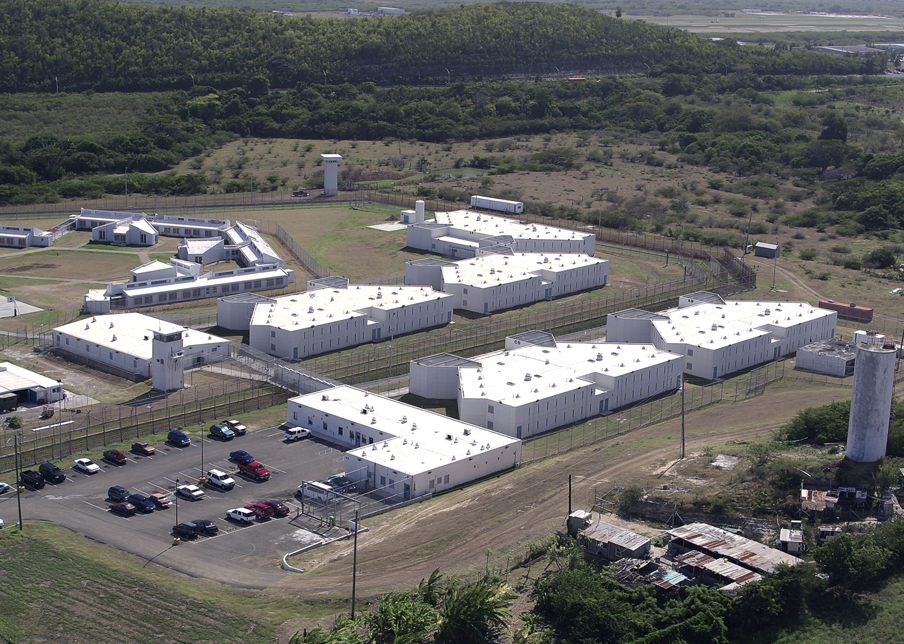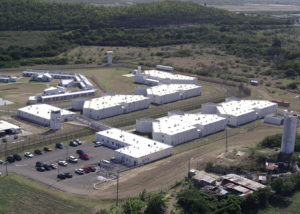 Federal civil rights attorneys and legal counsel for the V.I. government asked for a delay before making their next appearance in District Court on the subject of prison reform. The parties were set to appear Thursday at a scheduled compliance hearing for the Golden Grove Adult Correctional Facility on St. Croix.
Current social distancing measures related to the COVID-19 national emergency may have something to do with the joint motion for continuation of a status conference, filed April 17. A notice listed prominently on the District Court of the Virgin Islands website says courthouses are closed to the public because of the outbreak.
The court is still publishing a schedule, in spite of circumstances, and quarterly compliance hearings for government agencies who have been placed under federal consent decrees.
Efforts to reform the territory's medium security prison have been going on for more than three decades. As of the latest report by a court-appointed monitor, Golden Grove has shown signs of meeting mandated requirements.
According to a report submitted to the court by Dr. Kenneth Ray on April 6, the Bureau of Corrections has made substantial progress in improving security, mental health services, addressing inmate grievances and filing timely incident reports. But in other areas, Ray said the bureau continues to struggle.
"Compliance continues to struggle due to inadequate staffing levels, poorly designed and aged facilities and budgetary challenges," Ray said in his report.
Ray served in law enforcement for more than 40 years and has performed duties as a court-appointed monitor for other correctional facilities. His April compliance report gave detailed descriptions of the St. Croix prison's status.
Prison officials got credit for meeting federal guidelines for supervision of the facility and personnel and controlling contraband. There were nine issues in which Corrections improved adherence to the guidelines.
The monitor credited them for improvements to general security, addressing incidents, referrals, timely reporting of use-of-force incidents and providing prompt administrative review.
Administrative investigations and referring criminal investigations to the appropriate agencies showed improvement, Ray said.
Golden Grove showed substantial compliance in delivery of medical and mental health services and suicide prevention. The practice of using restraints on inmates was ended.
Other areas of medical and mental health services, previously declared noncompliant with the consent decree, showed efforts toward improvement, Ray said.
Prison officials were also shown to make efforts on timely reporting and setting policies where incidents and infractions would be grouped into categories. But security staffing and the handling of prisoner complaints has slipped, according to the monitor's report.
When the next status hearing is held before Chief District Judge Wilma Lewis, details of the monitor's report will be subject to an update.