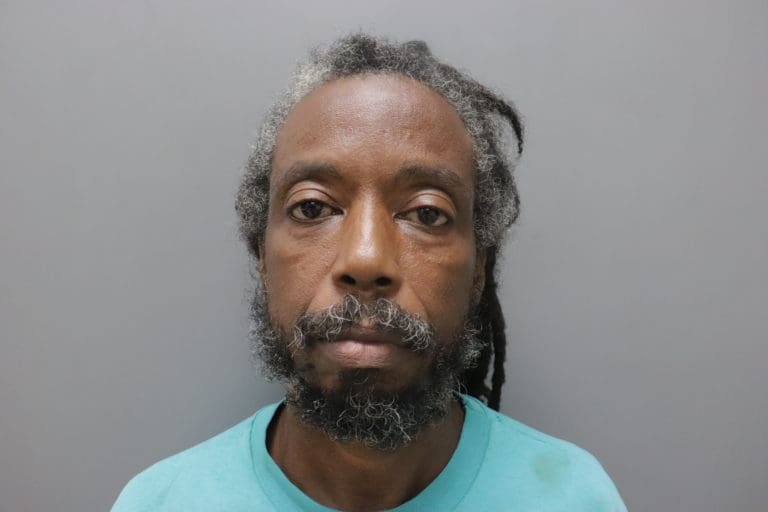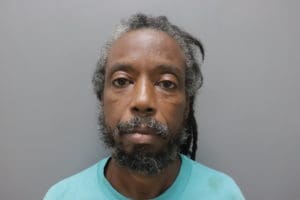 A 62-year-old St. Thomas man, Oliver Christian Jr., was shot and killed Tuesday after what the V.I. Police Department said was a dispute over access to the property.
It was the 11th homicide on St. Thomas since the beginning of the year, the 25th in the territory, according to the Source homicide list.*
According to police, at 4:14 p.m. on June 23 the 911 emergency call center received a report that someone had been shot in West Caret Bay. Officers traveled to the area and found an unresponsive male, later identified as Christian, who appeared to have sustained a gunshot wound to his upper body. Emergency medical technicians on the scene concluded the male did not have any vital signs.
Police said the preliminary investigation indicated Christian had been shot due to a dispute involving access to land property. At 7:30 p.m., detectives arrested Alphonso Wade III, age 56 of West Caret Bay, and charged him with voluntary manslaughter in the incident.
Bail for Wade was set at $125,000. Unable to post bail, he was turned over to the custody of the Bureau of Corrections pending his advice of rights hearing.
Police urged anyone with information about the shooting to contact police by calling 911, the Criminal Investigation Bureau at 340-774-2211 ext. 5569 or the anonymous tip service, Crime Stoppers USVI, at 1-800-222-8477.
* The Source homicide list is based on reports from the V.I. Police Department. However, unlike the VIPD list and the list of some other media, the Source does not include suicides or vehicular homicides, which can cause a difference in the number of incidents reported.