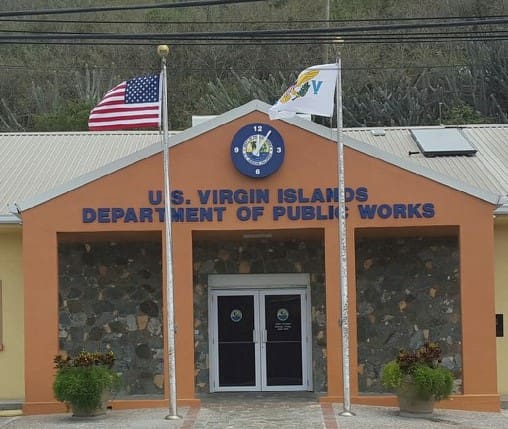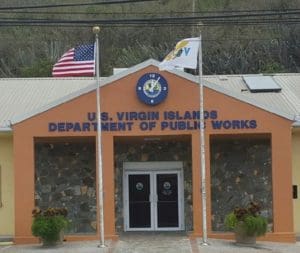 The V.I. Department of Public Works (DPW) continues with the enforcement of roadside advertisement regulations, which has resulted in the removal of unauthorized signs along the public roadways in both districts. Signs in violation have been removed territorywide in accordance with Virgin Islands regulatory code.
Advertisers must file a permit application with the department to place signs along any roadway in the territory.
Signs must not exceed 4 ft. by 4 ft.
If an advertiser chooses to place signs on private property – not listed as one of the department's approved locations – an approved permit is still required once the sign is within 50 feet of the roadway centerline.
Signs will be removed if they are not permitted. DPW will house removed signs for up to four weeks before they are discarded.
Permit applications outlining the fee structure and stipulations can be found on the department's website and is also available at DPW offices territorywide.
For any questions pertaining to roadside advertisements in the territory, call the DPW office on St. Croix at 340-773-1290 or St. Thomas at 340-776-4844.
Follow DPW on Facebook, Instagram and YouTube. Individuals can also log on to dpw.vi.gov and vitranvi.com to stay abreast of all things V.I. Public Works.