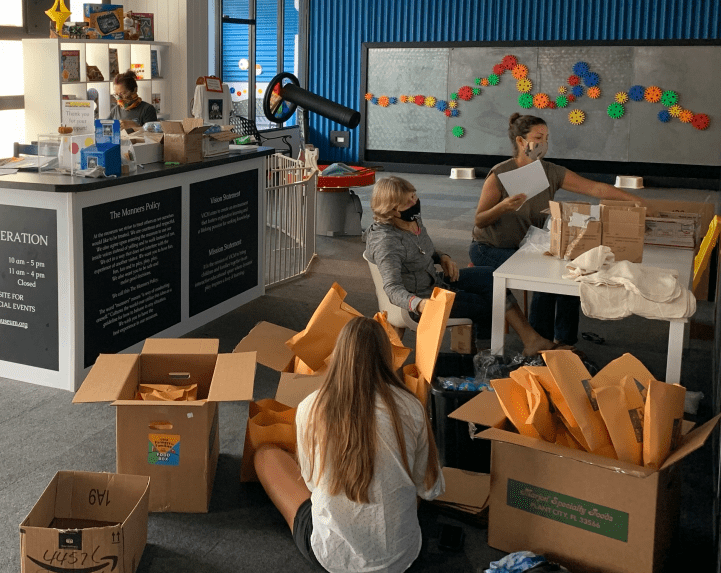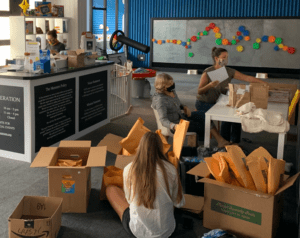 "Explore, Play and Discover," is the motto of the Virgin Islands Children's Museum. Play has been found to help both children and adults reduce stress and learn. Social distancing has been a challenge for the V.I. Children's Museum and even more so for children and parents stuck at home without the ability to play and learn in social settings.
When the directors at the museum came up with the idea of providing At Home Discovery Kits for children in low-income households, the museum was still closed and could not provide an in-person learning experience for families, so they decided to expand their influence.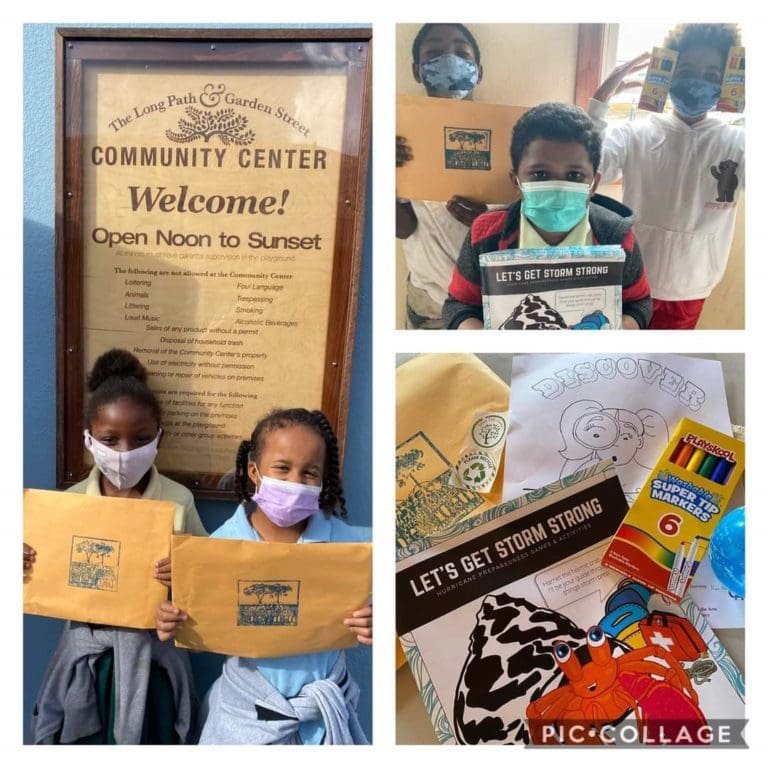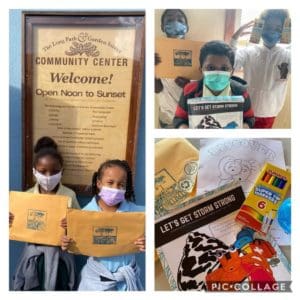 At Home Discovery Kits were born with the help of community partners such as NISE Net (National Informal STEM Education Network), USVI Storm Strong, V.I. Council on the Arts, VI-EPSCoR (V.I. Established Program to Stimulate Competitive Research), V.I. Marine Advisory Service and Community Foundation of the Virgin Islands. These partners and many others have made the discovery kits a reality by providing supplies, activity booklets and funding, among other things.
The V.I. Children's Museum's first round of discovery kits that focused on the Natural History of the V.I. was created for early learners, toddlers to 5th-grade-aged children. One hundred of those kits were distributed. The second kit was curated for 6th through 12th graders, focused on water sciences and contained child-friendly water testing kits, as well as the other arts and science activities. Those kits were distributed between all three islands and reached 200 children.
The third round of kits, most of which have already been distributed, has an earth science theme and helps children learn about geology and watersheds using a fun paper mountain project. Since the museum was closed, CFVI allowed them to redirect their Free Field Trip Program funds towards creating 950 At Home Discovery Kits.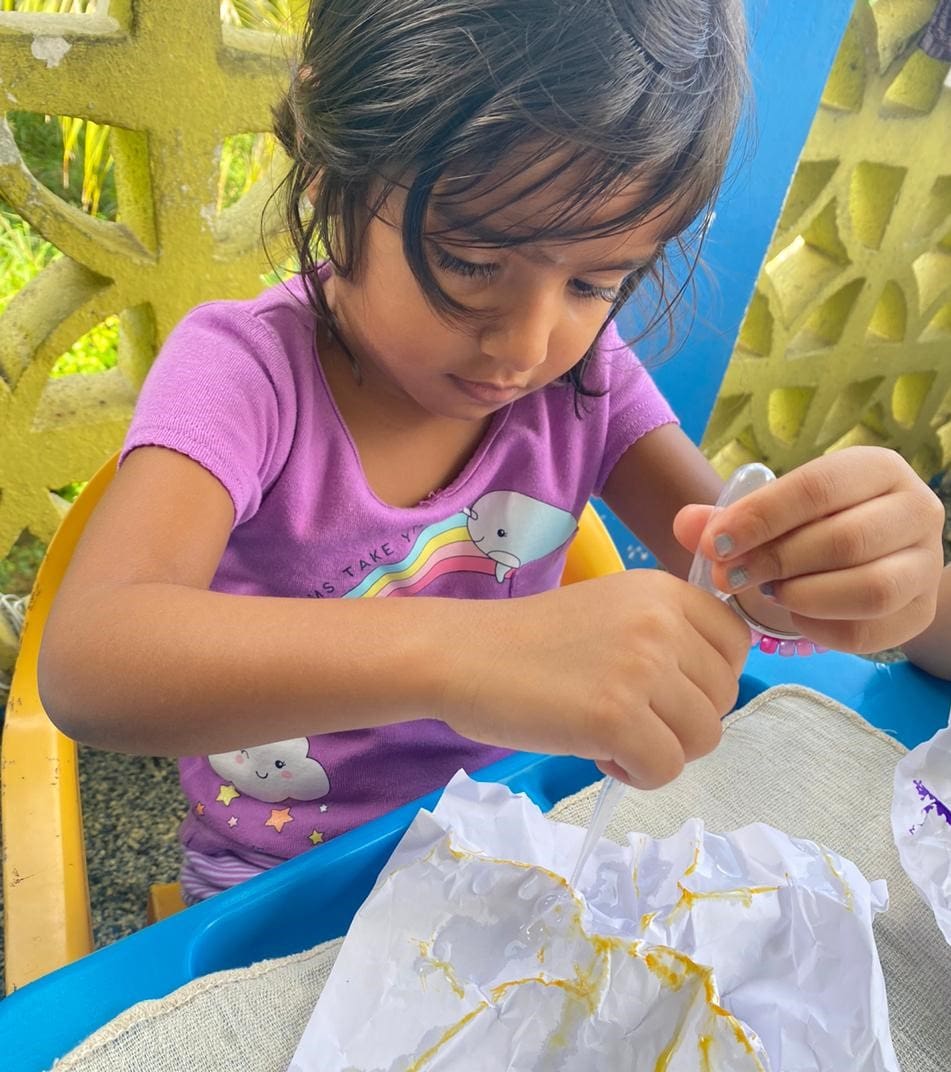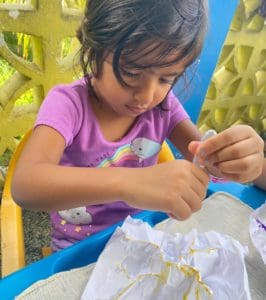 "There are still a few kits available for children in the community," said Amber McCammon, VICM programs director. The museum's partner organizations continue to actively distribute kits to those in their networks and each child that visits the Virgin Islands Children's Museum will receive a discovery kit while supplies last. Families can schedule a visit to the museum for private 90-minute sessions for up to 20 guests by clicking https://bit.ly/3n1yzW0.
The earth science themed discovery kits were distributed to these community organizations: Boys and Girls Club of St. Thomas and St. John, Catholic Charities (St. Thomas, St. John and St. Croix), Family Resource Center, Island Therapy Solutions, Junior Firefighters, Kids Connect V.I., Longpath Community Center, Moravian School, Nana Baby Home, Nanu's Nursery, New Vibes Youth Soccer, the Salvation Army, St. Andrew's Episcopal Youth Committee, St. Croix Environmental Association, UVI Learning Lab and the V.I. Nurse Family Partnership (Department of Health), in addition to individual households that pre-registered to receive kits.
"It was our aim to provide a hopeful outlet for students who must stay at home; however, our At Home Discovery Kits also provides me with hope when I see so many community organizations working together for the benefit of our youth. It's very encouraging and something I hope to see more of in the future," said VICM Executive Director Chantel Hoheb.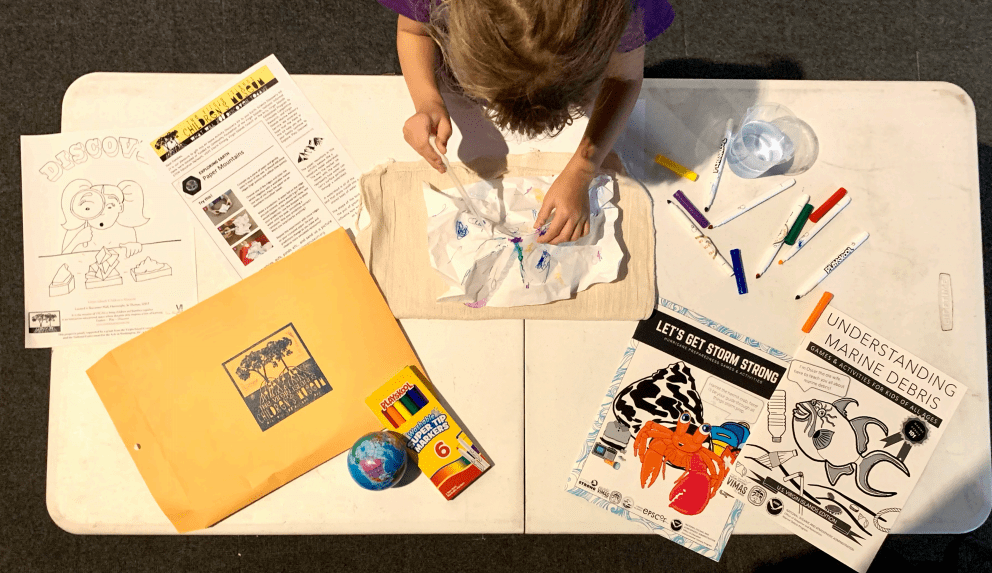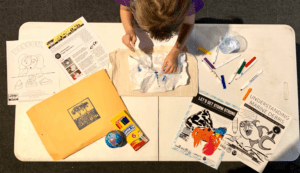 The At Home Discovery Kits are a group effort where the VICM staff and volunteers pitch in to organize, pack and distribute the kits within the community. The museum aims to distribute 350 climate science-themed kits in January. Interested households can register for kits by visiting the website. If you would like to support the museum's Discovery Kit program, visit the GlobalGiving project to donate.