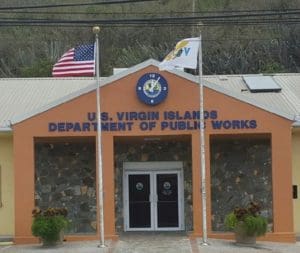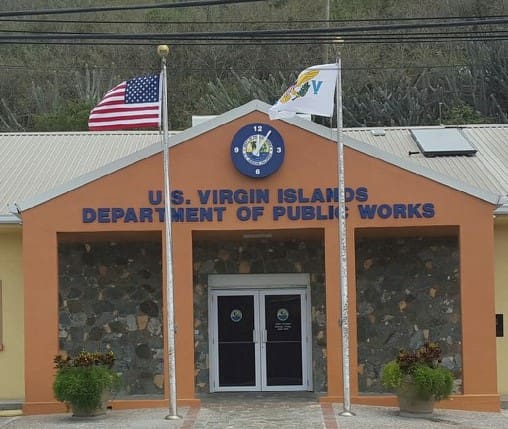 The Department of Public Works has completed repairs on the Eastern Cemetery gate, which was damaged after the 2017 hurricanes. As such, the department is advising the community that cemetery hours have been reinstituted.
On Mondays through Fridays, the Eastern Cemetery will be open to the public from 7 a.m. to 5 p.m. On weekends and holidays, cemetery hours will be 8 a.m. to 4 p.m.
The department is pleased to complete this safety improvement and looks forward to addressing more of the community's cemetery concerns in the very near future," said Derek Gabriel, DPW commissioner nominee.
Follow DPW on Facebook, Instagram, and YouTube. You can also log on to https://www.dpw.vi.gov and www.vitranvi.com to stay abreast of all things V.I. Public Works.