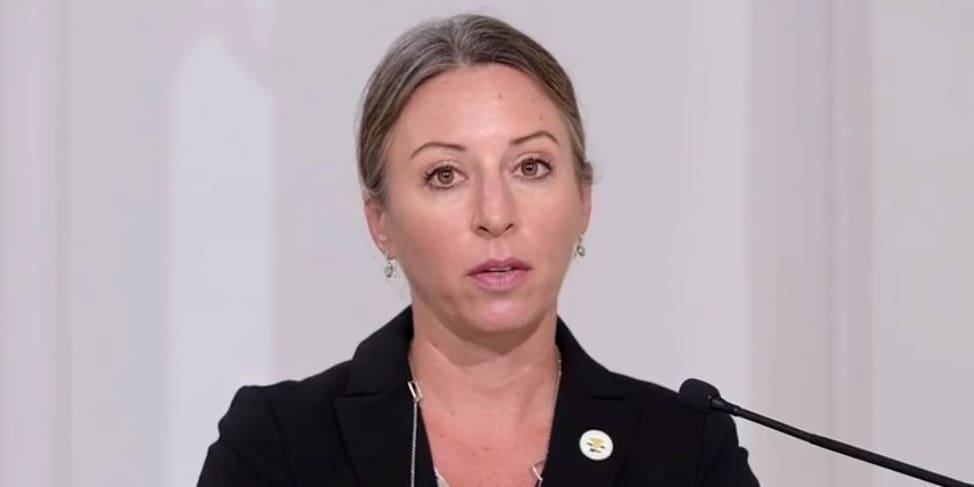 Residents who have completed all doses of the COVID-19 vaccine can resume some activities at home but should stay vigilant when going out in public, according to local health officials.
At Monday's weekly news briefing Territorial Epidemiologist Dr. Esther Ellis said fully vaccinated residents can:
– Visit with unvaccinated residents from another household indoors if six feet apart, or without wearing masks, once everyone in the other household is at low-risk for the disease;
– Refrain from quarantine and testing if no symptoms are exhibited after coming into contact with someone who has COVID-19; and
– Can use positive antibody test results to fulfill travel requirements within four months of their travel date.
"Everyone should, however, continue with mitigation strategies in public settings," Ellis said.
During the briefing, Ellis said after two weeks of vaccinations administered at the two territorial community centers, 20,081 first doses and 9,095 second doses of the vaccine have been administered. With the increased response, center hours have been extended to 7 p.m., while more options are being developed for St. John residents.
As of Thursday, 50,108 residents have been tested for the virus, with 47,329 tests coming back negative and 2,767 positive. There are 89 active cases being tracked, including four patients at the Gov. Juan F. Luis Hospital on St. Croix.
"We are still seeing new COVID cases across the territory, so everyone has to practice those preventative measures that have kept us safe in the past and, most importantly, get vaccinated," Ellis said.
All three approved vaccines are currently available in the territory, though Ellis said that the Janssen vaccine (produced by Johnson & Johnson) will be used to target homebound and homeless populations and eventually hospital discharges.
All residents 16 years and older are eligible for the vaccine. Appointments can be made by calling 340-777-8227 (340-777-VACS) or by visiting https://www.covid19usvi.com/vaccines.