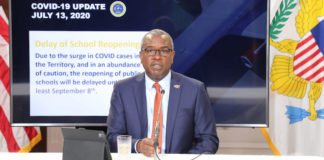 Because of the recent surge of COVID-19 cases and in "abundance of caution," Gov. Albert Bryan Jr. said Monday the opening of public schools has been pushed back from Aug. 10 to "at least" Sept. 8.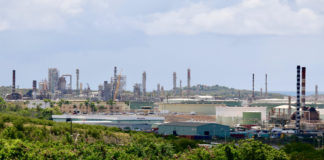 Asked Monday what it would take for the territory to go back to the "safer at home" restrictions, Gov. Albert Bryan Jr. said the most important thing now is to contain the outbreak spreading from the Limetree Bay refinery.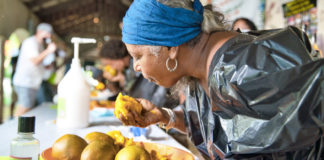 The COVID-19 pandemic has made gathering a mass of mango fanciers in the garden impossible, so the 24th annual Mango Melee went virtual, with portions of the event broadcast live on Facebook.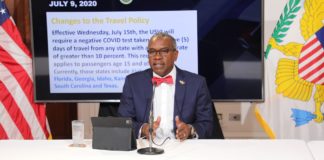 With the number of positive COVID-19 cases up, Gov. Albert Bryan Jr. shut down bars in the territory, extended travel restrictions for 10 states and ordered beaches closed by 4 p.m. on weekends and holidays. Gaming centers and casinos are also closed, effective immediately.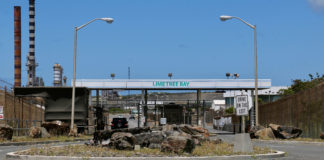 Limetree Bay Terminals oil storage company and Limetree Bay Refining, the affiliated companies at the former Hovensa refinery on St. Croix, announced an increase in COVID-19 positive cases at the facility Thursday.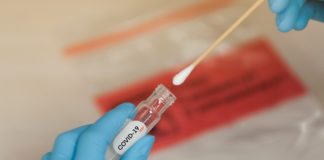 The V.I. Health Department reported 22 new COVID-19 cases on Wednesday, the largest single-day increase in the territory since the pandemic began.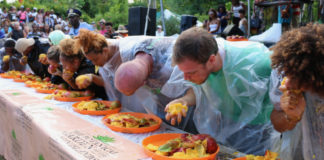 Summertime in the Virgin Islands means that mango season is at its peak. Unfortunately, mango lovers who look forward to their favorite festival each summer will have to attend the 24th annual Mango Melee virtually this year.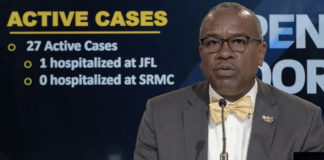 With COVID-19 infection rates continuing to climb locally, Gov. Albert Bryan Jr. said Monday that tighter restrictions on Limetree Bay contractors and travelers coming in from Arizona, Florida and Texas will help limit exposure of the coronavirus.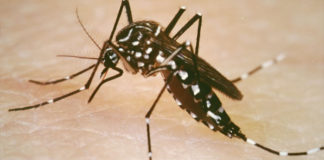 One of the advantages of living in the USVI is being able to see how things play out on the mainland. We then can evaluate how we can adjust accordingly.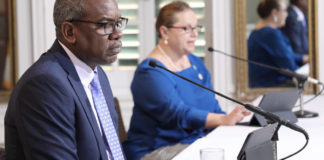 A bill extending the current State of Emergency, which was set to expire on Saturday, to Sept. 9 was submitted to the Legislature Monday by Gov. Albert Bryan Jr., along with a request for the body to act quickly and approve it.