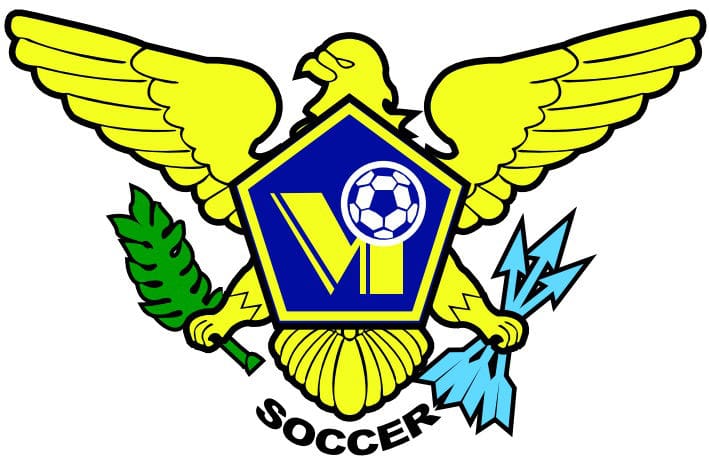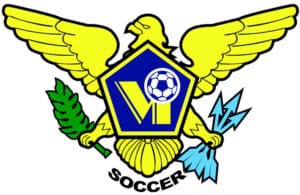 The USVI Soccer Association wants to make soccer the U.S. Virgin Islands' game.  There are over 250 million official soccer players in 200 countries worldwide.  There are over a billion people playing soccer regularly as a hobby, making soccer the biggest sport in the world by participation.
In the USVI, less than 2 percent of the population is actively engaged in playing or coaching the game.  Any activity that helps children to develop their social skills and their physical abilities, while developing friendships by learning teamwork is a great activity.  Soccer provides all these benefits and then some.
The USVI Soccer Association aims to introduce soccer to as many USVI residents as possible and will host a series of Soccer Grassroots Festivals over five weekends starting Saturday, May 15, at communities on St. Croix and St. Thomas. These family friendly events are free to the public.
The weekly festivals are designed to be strictly fun for youth and their parents while they learn the game of soccer. The weekly activities are geared towards girls and boys, 5-12 years of age.  There will also be learning opportunities for adults who want to know the ins and outs of soccer.
Grassroots Festival Calendar
| | | | |
| --- | --- | --- | --- |
| DATE | LOCATION ON ST. CROIX | LOCTION ON ST. THOMAS | TIME |
| MAY 15, 2021 | DC CANEGATA BALL PARK | OSWALD HARRIS COURT | 8 a.m. to noon |
| MAY 22, 2021 | JOHN F. KENNEDY TERRACE | KIRWIN TERRACE / GLADYS ABRAHAM FIELD | 8 a.m. to noon |
| MAY 29, 2021 | ESTATE PROFIT / PEDRO CRUZ BALL PARK | BCB MIDDLE SCHOOL | 8 a.m. to noon |
| JUNE 5, 2021 | GROVE BALL PARK / D. HAMILTON JACKSON CENTER | ALVIN McBEAN BALL PARK | 8 a.m. to noon |
| JUNE 12, 2021 | WILFORD PEDRO HOMES / WHIM GARDENS | EZRA FREDERICK / FRYDENHOJ BALL PARK | 8 a.m. to noon |
*REGISTRATION 8 a.m.  **ORIENTATION 9 a.m.  ***MATCHES 10 a.m. to Noon
The USVI Soccer Association Grassroots Program is for all kids. It can be played everywhere, anywhere, anyhow. It teaches life skills. It is fun. It is where the future USVI player will start the soccer journey.
The V.I. Department of Health and USVI Soccer Association COVID Guidelines will be followed.  All participants must wear masks, use sanitization stations and wear athletic attire.  Refreshments and prizes will be given out.
For more information on USVI Soccer Association programs, contact the USVI Soccer Association office at 719-9707 or email usvisoccer@gmail.com.  Follow the association on Facebook at USVI Soccer Association