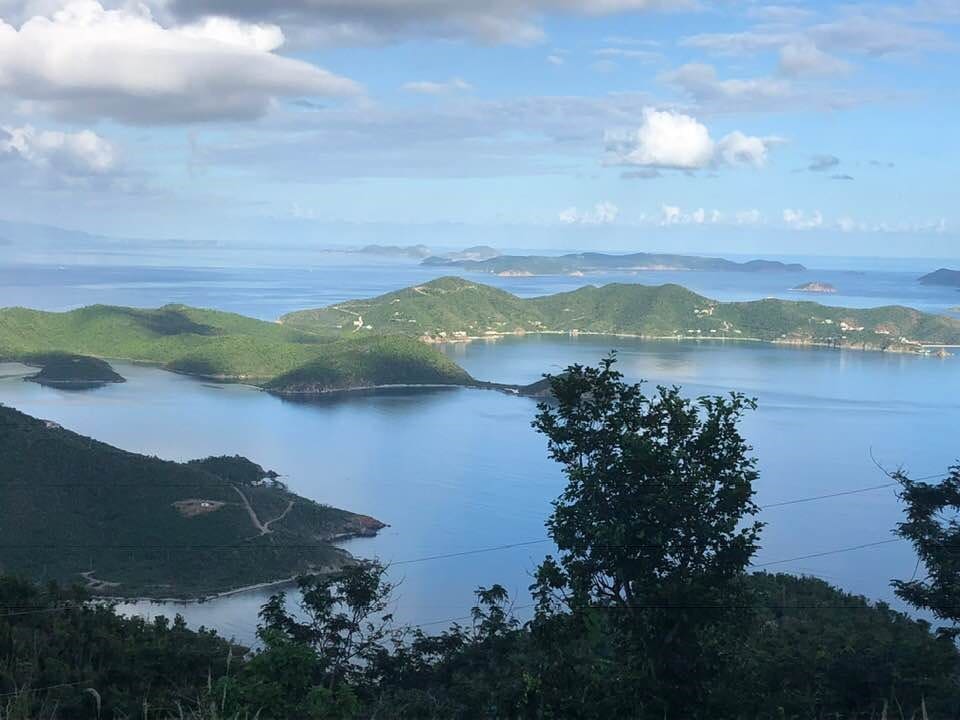 In fall of 2020, Sirius Development LLC published a press release with a request for public input on the development of the proposed Sirius Marina Resort in Coral Bay on 10 acres of waterfront property in the well protected southeast corner of the bay.
This appropriately-sized development project by Sirius Development LLC, in association with the Moravian Church, VI Conference, its lessor, is estimated to consist of 80 plus boat slips ranging from 35 to 72 feet, and 65 condo/hotel units with related infrastructure and services.
The project will be focused on environmental protection and preservation of the traditional Coral Bay culture while bringing economic growth, job training, employment, new business and more focused attention on cleaning up and revitalizing Coral Bay.
A number of responses were received from the community following the press release, and they are compiled and shared below:
Encourage federal support and assistance toward V.I. development projects that enhance community prosperity, as well as preserving its unique environmental and cultural aspects.
Provide facilities that Coral Bay residents and visitors need as well as those that can help people be better stewards of the marine environment: i.e., fuel dock/gas station, potable water station, boat lift, pump out station, laundry services and retail space available to local businesses.
Help the Moravians repair the church.
Provide training programs and jobs for the local youth.
Provide a dinghy dock and boat ramp for public use.
Provide a boat slip for a Coral Bay fire/rescue boat to respond to "on water" emergencies.
The majority of respondents were supportive and positive.  Only two respondents were of the opinion that Coral Bay would not benefit from a marina and that the bay should be left as is. However, it is obvious that Coral Bay suffers a level of neglect that would greatly benefit from significant revitalization.
With Irma and Maria behind us and COVID-19 moving toward a slow but hopeful resolution, Sirius Development LLC continues to pursue its development goals, welcoming continuing public input, refining its design elements and meeting with local community and political leaders.
Together, with the support of those who want to see Coral Bay retain its sense of charm while introducing a lower profile, village-like marina resort, we can enhance local services and create a more vibrant community.
As always, Sirius Development welcomes the public's comments.  Please reach out to Rory Calhoun, managing member, Sirius Development LLC by email at  rdcalhounesq@gmail.com