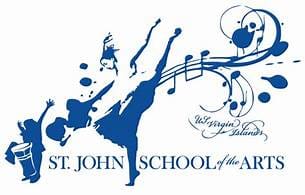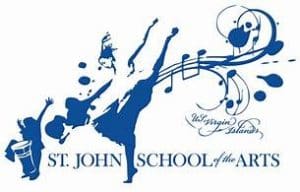 St. John School of the Arts (SJSA) advises the public that all children and parents must wear a mask to enter the school for after-school programs. SJSA is not requiring vaccinations for children and parents at this time. Temperature checks, hand sanitizing and social distancing will be strictly enforced.
The faculty and staff of St. John School of the Arts is required to be vaccinated.
For all other community events, the school is discussing ways to keep everyone safe and include as many people who want to participate in these events as possible.
SJSA will update the public through the advisement of the board of directors.