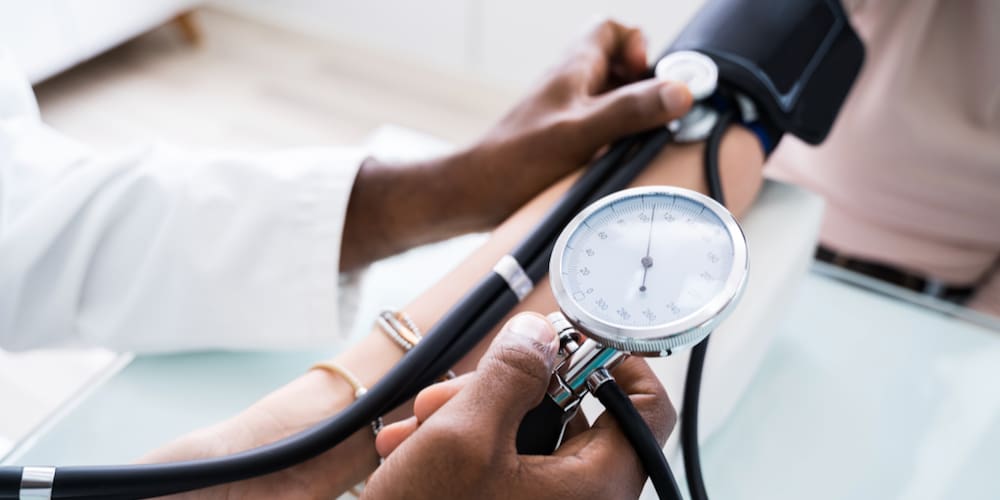 Lupin Pharmaceuticals, the third-largest pharmaceutical company in the U.S., has recalled two batches of blood pressure drugs, the V.I. Department of Health announced.
In a news release issued Friday, the DOH said that on Oct. 14, 2021, the drug manufacturer voluntarily recalled Irbesartan Tablets and Irbesartan and Hydrochlorothiazide Tablets due to the potential presence of a probable human carcinogen, which had been detected by laboratory tests.
"As part of Lupin's ongoing assessment, analysis revealed that certain tested API batches (but not finished product batches) were above the specification limit for the impurity, N-nitrosoirbesartan," the company said in its recall notice. "Although Lupin has received no reports of illness that appear to relate to this issue, the company, out of an abundance of caution, is recalling all batches of Irbesartan Tablets USP 75mg, 150mg and 300mg and Irbesartan and Hydrochlorothiazide Tablets USP, 150mg/12.5mg and 300mg/12.5mg in the U.S."
Lupin advised patients who have been prescribed the drugs to continue taking their medication and contact their pharmacist, physician, or medical provider for advice "regarding an alternative treatment."
Consumers, wholesalers, distributors, and retailers with questions regarding this recall can contact Inmar Rx Solutions, Inc. at 855-769-3988 or 855-769-3989 from 9 a.m. to 5 p.m. EST Monday through Friday.
Adverse reactions or quality problems experienced with this product can be reported to the FDA's MedWatch Adverse Event Reporting program online, by regular mail, or by fax, the company said.