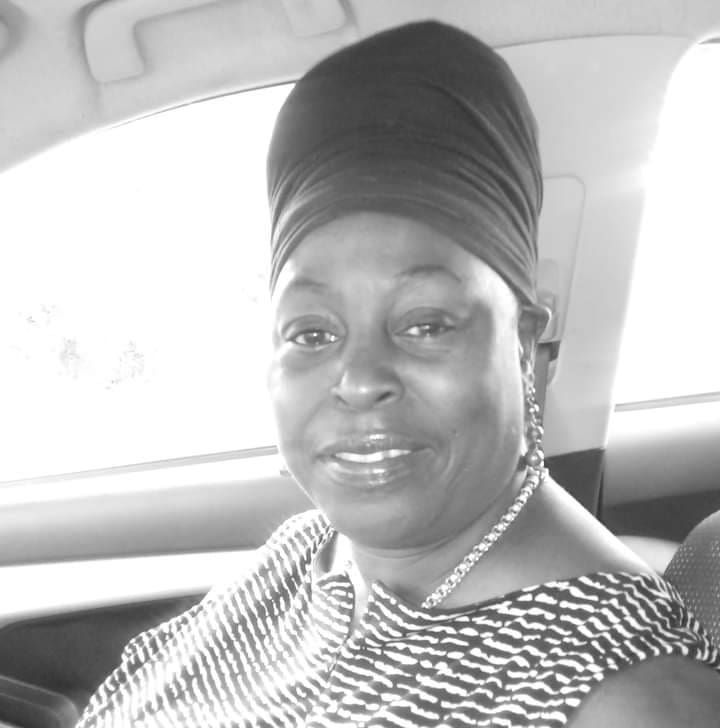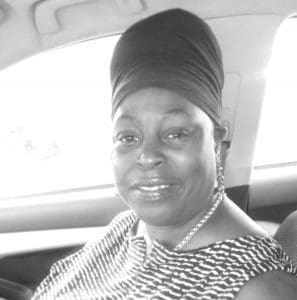 Mary M. Parris of Estate Whim died on Dec. 24. She was 55 years old.
She was preceded in death by her father, Joseph Parris Sr.; mother, Emelda M. Parris; grandmothers: Hilda Wilson and Mary Folkes-Parris; grandfathers: Alexander Willard and Alexander Parris; brother, Ray Parris Sr.; sisters: Sharon Sobratti and Brenda Parris-Hodge; and nieces: Teshanee Rodgers and Stephanie Parris.
She is survived by her sisters: Lorroley Hall, Harriet Robles, Annette Parris, Myrna Payne and Glenice Parris; brothers: Wendell Parris Sr., Wayne Parris Sr. James, Randall Parris and Joseph Parris Jr.; aunts: Glenda Casey and Charlotte Dessuit; uncles: Lionel Henry and Charles Casey; and nieces: Brenda Lynch, Sandra and Angela Hall, Debra Mitchell, Lydell Shaw, Brenda McIntosh, Brei- Anna, Janella Parris, Wanda Parris-Flannagan, Whitney Parris-Martin.
She is also survived by nieces: Latoya Roach, Ayana Payne-Irvin, Keian Rogers, Neyah Parris, Khalilah Parris-Goodwin, Ebony and Tamika Hodge, Shavonne, Shamaca and Shamara Parris, Stephanie Ambrose, Nicole Dubios-Smith and Kenisha Sobratti. nephews: Gerard and Ronald Hall, Wendell Parris Jr., Kai Parris, Ray Parris Jr., Darian Ventura, Craig Velasquez, Wilbo Parris, Kareem and, Wayne Parris Jr., Kenneth and Kaleef Sobratti.
Other survivors include special great nieces: Ta'Jhanique Cumberbatch and Faith Greaux; sisters-in-law: Sylvia and Saturine Parris; brother-in-law, Wayne Payne; godchildren: Keosha Samuel-Barry, Sherisma C. Pennyfeather and Somalia Warner; special friends: Marissa Joseph, Ruby Roberts, Diane Capehart, Bernadette Parrish, Debbie Guadelupe, Campbell Carter, Lynette Anthony-Gumbs and Velette Clarke; as well as other relatives and friends too numerous to mention.
There will be a viewing held at 9 a.m. followed by a funeral service at 10 a.m., Friday, Jan. 14, at Friedensfeld Moravian Church. Interment will be at Kingshill Cemetery.