The U.S. House of Representatives has passed a bill with several provisions for the territory, Delegate Stacie Plaskett said Tuesday.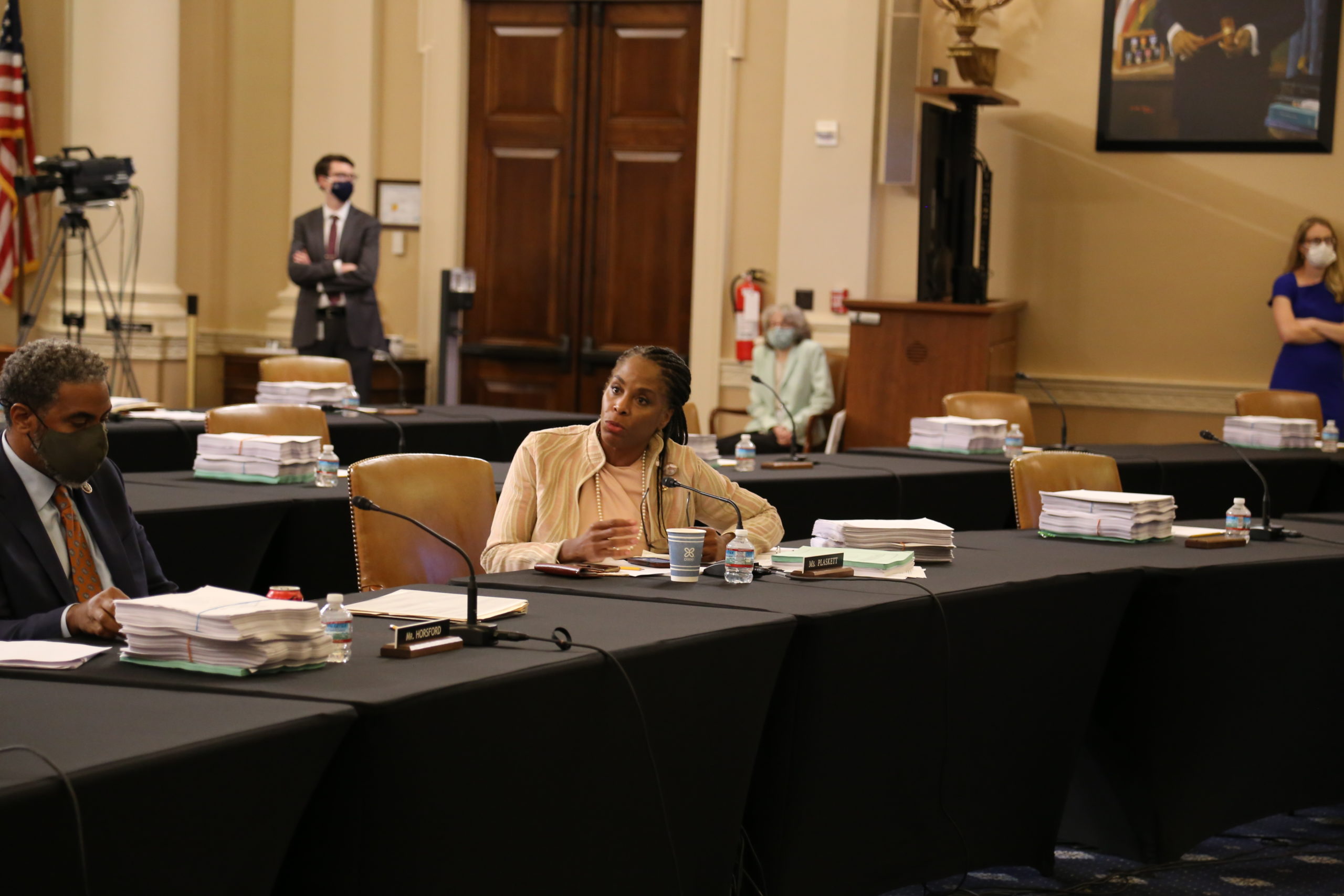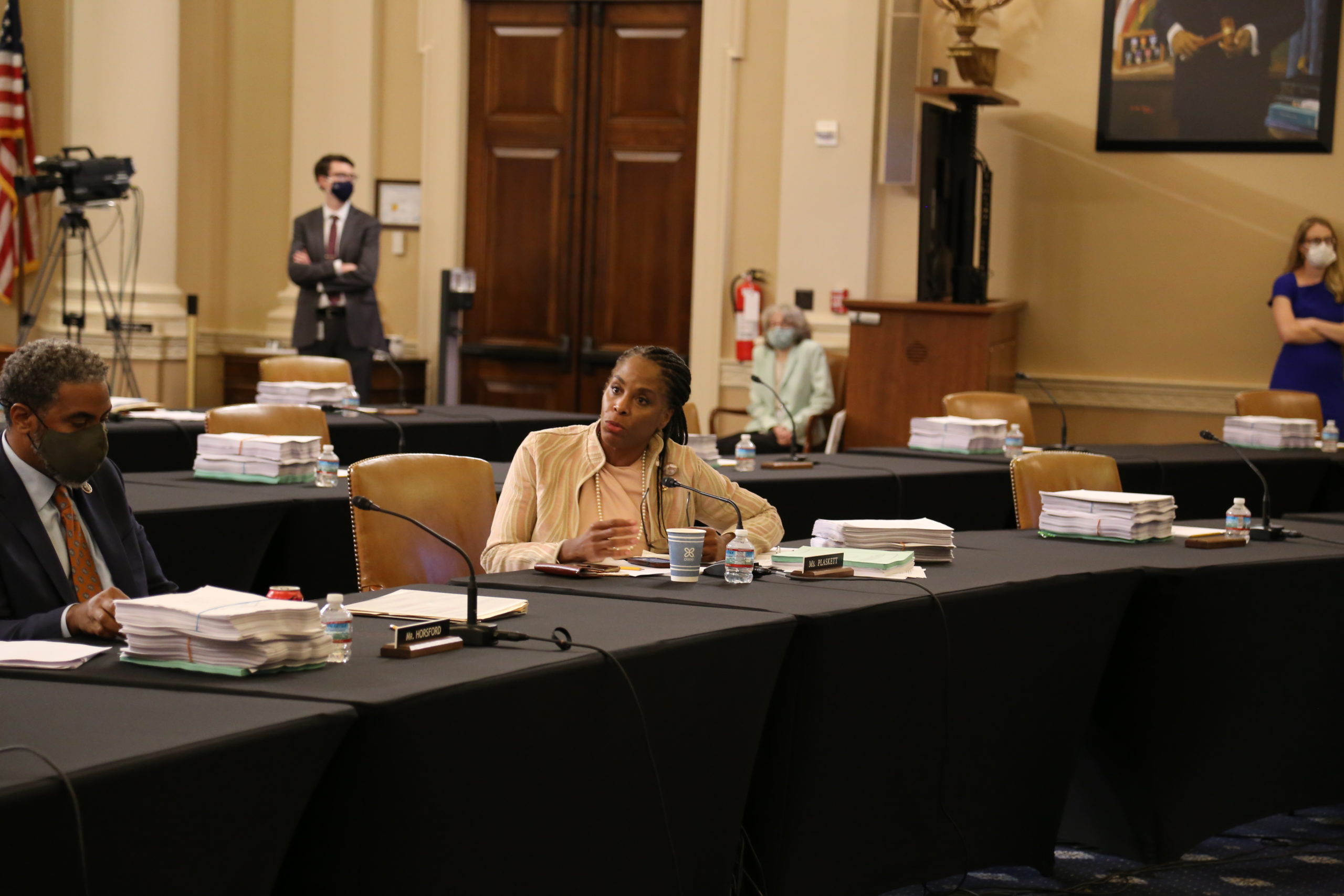 The American COMPETES Act of 2022 includes assistance to Virgin Islands workers who have involuntarily lost their jobs due to foreign competition, according to a press release from Plaskett's office. The bill also includes long-term support for disaster and climate change-related resiliency.
Several elements of the legislation address Caribbean-wide efforts, including increased regional cooperation between the islands and United States in terms of energy security and efficiency, grid reliability, and reforming energy markets with investments in clean energy technologies. It also directs the U.S. State Department to submit a multi-year strategy for increasing U.S. economic competitiveness and promoting good governance, human rights, and the rule of law in Latin American and Caribbean countries, according to the news release.
"I am extremely pleased that the House agreed to my amendment to include my and Rep. Don Young's proposal for a new $10 billion NOAA grant program to implement projects that restore a marine, estuarine, or coastal habitat in the United States, create jobs for fishermen in the United States, or facilitate climate change adaptation along U.S. coastlines," Plaskett said in the statement from her office.
The bill, which would still require passage by the U.S. Senate and a signature from President Joe Biden, also expands apprenticeship opportunities for the Virgin Islands while helping fund science, technology, engineering, and math programs and historically black universities.
"The America COMPETES Act reflects bipartisan work across committees: its major components include many bills that have already passed the House by strong bipartisan votes or have bipartisan cosponsors. My team and I continue to work diligently in order to secure provisions that will bolster our territory and the Caribbean region across every sector—energy, climate change, disaster recovery, our economy, technology, and education. My colleagues and I look forward to swiftly going to conference with the Senate so that we can put a strong bill for America on the President's desk to sign into law," Plaskett said.