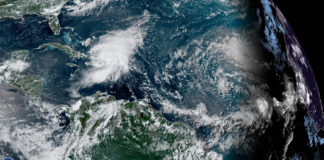 Atmospheric and oceanic conditions are primed to fuel storm development in the Atlantic, leading to what could be an "extremely active" season, according to forecasters with NOAA's Climate Prediction Center.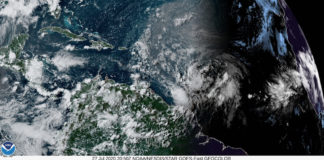 The U.S. Coast Guard set Port Condition Whiskey for the maritime ports in the U.S. Virgin Islands and Puerto Rico on Monday, due to possible sustained gale force winds, greater than 39 mph, arriving in the islands within 72 hours.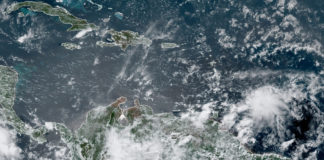 A tropical wave several hundred miles east of the Windward Islands continues to produce disorganized showers and thunderstorms but shows little chance of tropical development, according to the National Hurricane Center.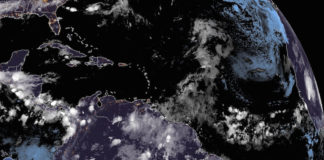 A tropical wave about 600 miles east of the southern Windward Islands is producing limited shower activity for the Atlantic basin, but has very little chance to developing further, the NHC reported in its 8 p.m. Monday advisory.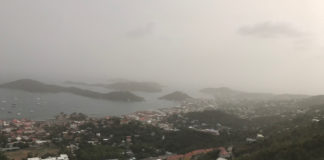 One of the most extreme incursions of Saharan dust in recent history has blown across the Virgin Islands, turning usually blue skies brown and raising concern about health impacts.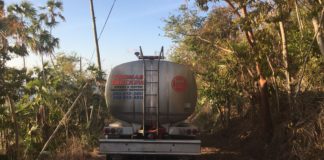 The territory has battled various droughts over the decade, some years more severe than others, but even after significant rainfall over the last couple weeks the territory is now considered to be in a severe drought according to the United States Drought Monitor Map.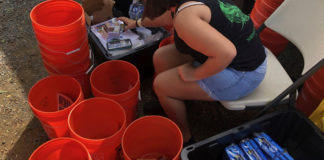 Last year's Storm Strong initiative is starting to pay off as the community begins the long, slow march through hurricane season 2020. Two suggested projects have been completed and a third is nearing fruition.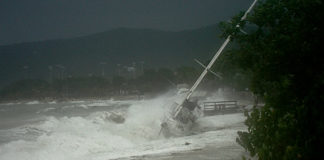 With the world preoccupied by the COVID-19 pandemic and less than two weeks to go until hurricane season, Neil Jacobs, the acting administrator of the National Oceanic and Atmospheric Administration, said "an above-normal season is most likely."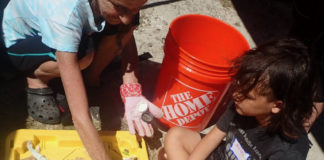 Saturday was the perfect day for being on the water – bright, clear and calm – and Salt River Marina was clogged with kayakers, not packing picnic baskets but hauling trash retrieved from the delicate mangroves in the bay.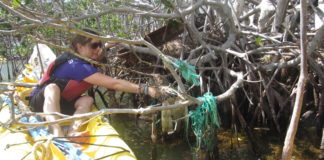 A large-scale community cleanup of the St. Thomas East End Reserve is now expanding to include Salt River, St. Croix and Coral Bay, St. John and seeks community-minded volunteers on each island.