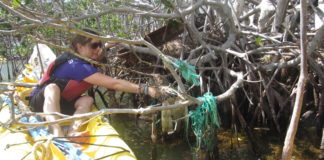 A large-scale community cleanup of the St. Thomas East End Reserve is now expanding to include Salt River, St. Croix and Coral Bay, St. John and seeks community-minded volunteers on each island.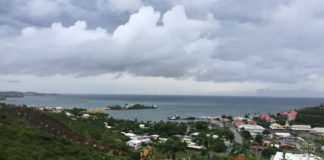 While St. Thomas and St. John bore the brunt Wednesday of the expanding of Tropical Storm Dorian into a hurricane, St. Croix sustained a light dust-up and was reminded how quickly nature can change.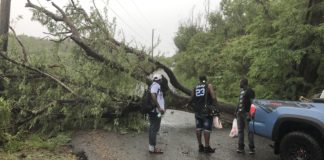 Dorian has been upgraded to a Category One Hurricane as it nears St. Thomas with top winds of 75 miles per hour.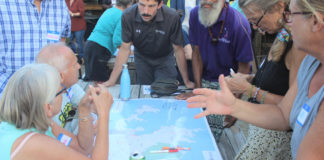 When more than 40 residents of Coral Bay gathered Tuesday night for a meeting hosted by the Coral Bay Community Council, they were given maps of their local area and then asked to break into small groups.
While meteorologists continue to predict that the upcoming hurricane season, which officially starts Saturday, will be near normal to slightly below normal, some of the data supporting that prediction are changing, leading to the possibility of a more active season.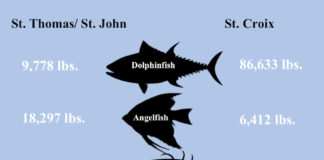 The National Oceanic and Atmospheric Administration has initiated an island-based management approach since 2012, providing autonomy to agencies like the Caribbean Fishery Management Council, which has now approved plans to further embrace island-based fishing management.