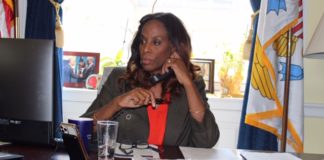 As Congress has wrangled, debated and delayed a massive $2 trillion coronavirus economic aid package, many in the U.S. Virgin Islands have been calling Delegate Stacey Plaskett's (D-VI) office to find out if all that aid going to states and to stateside U.S. taxpayers will also be available for the U.S. Virgin Islands.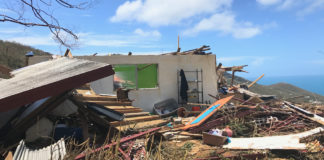 A bill is making its way through Congress to prevent clawbacks of Federal Emergency Management Agency direct cash aid given in error, if there is no allegation of fraud.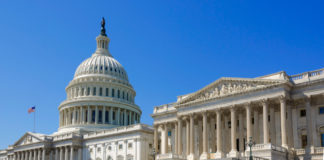 With the COVID-19 coronavirus continuing to spread in the continental United States, the U.S. House of Representatives voted Wednesday to approve $8.3 billion of funds to battle the problem.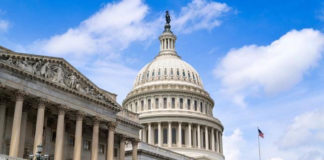 Delegate Stacey Plaskett has spent much of the past year in the District of Columbia – our nation's capital – a year that has seen good news for the U.S. Virgin Islands come out of Congress, mostly in the form of money.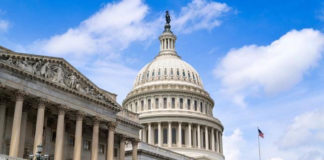 Medicaid funding for the USVI appears safe now that the U.S. House of Representatives passed the fiscal year 2020 federal government funding bill including the money. The Senate is expected to pass it and President Donald Trump has indicated he will sign it.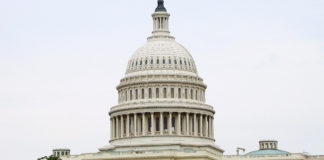 On Thursday, Congress extended vital Medicaid funding for the U.S. Virgin Islands by one month, briefly holding off damaging cuts to critical health services to the territory's most vulnerable, but also to hospital funds and, ultimately, tax revenues and economic activity.
The U.S.Department of Housing and Urban Development has published its guidelines for the dispersal of $774.1 million in Community Development Block Grant funding for mitigation activities in the Virgin Islands.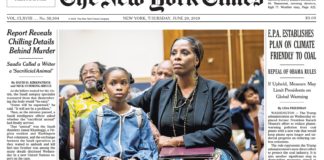 Delegate Stacey Plaskett's (D-V.I.) photo was front and center Thursday, above the fold of the front page of the New York Times, the paper...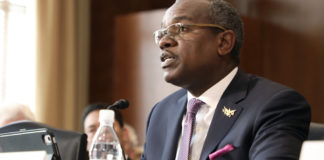 Administration officials from the Department of Human Services will testify Thursday before the House Committee on Energy and Commerce in Washington D.C., continuing the administration's push for congressional action to prevent the U.S. Virgin Islands and other insular territories from falling off the Medicaid "fiscal cliff."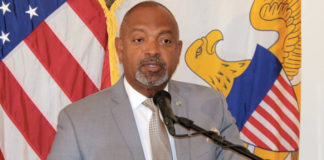 Federal law still makes it dicey for banks to handle money from the legal trade of marijuana and V.I. banks continued to voice the same concerns at a recent V.I. Banking Board meeting chaired by Lt. Gov. Tregenza Roach.