The U.S.Department of Housing and Urban Development has published its guidelines for the dispersal of $774.1 million in Community Development Block Grant funding for mitigation activities in the Virgin Islands.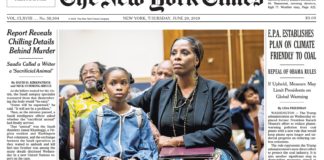 Delegate Stacey Plaskett's (D-V.I.) photo was front and center Thursday, above the fold of the front page of the New York Times, the paper...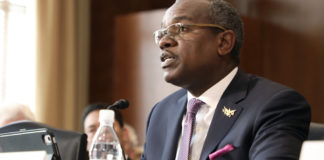 Administration officials from the Department of Human Services will testify Thursday before the House Committee on Energy and Commerce in Washington D.C., continuing the administration's push for congressional action to prevent the U.S. Virgin Islands and other insular territories from falling off the Medicaid "fiscal cliff."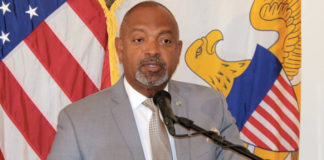 Federal law still makes it dicey for banks to handle money from the legal trade of marijuana and V.I. banks continued to voice the same concerns at a recent V.I. Banking Board meeting chaired by Lt. Gov. Tregenza Roach.