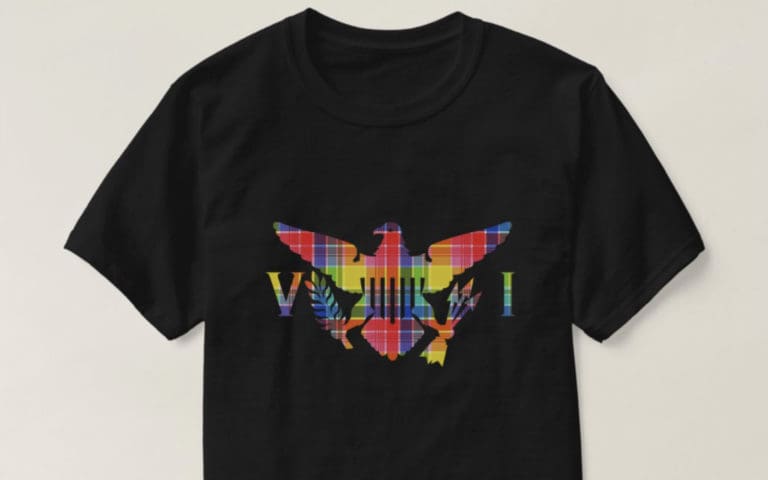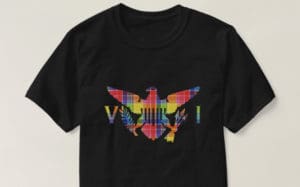 Any products incorporating the official U.S. Virgin Islands madras need government clearance first, warned the Department of Planning and Natural Resources on Wednesday.
That means anyone making and selling carnival bandanas or T-shirts or anything else using the colorful – and copyrighted – pattern has to have permission from the V.I. Council on the Arts, an office within Planning and Natural Resources. To skip this step could mean copyright infringement.
"Any persons or organizations utilizing the official madras commercially without a license from the Council on the Arts will receive a cease-and-desist order," according to a written statement by Planning and Natural Resources Commissioner Jean-Pierre L. Oriol.
Oriol's announcement was not greeted with cheer on social media, where concerned U.S. Virgin Islands madras fans asked for clarification on what was allowed and what was not. The statement did not indicate if all requests to use the madras would be granted, if there was a fee to use the pattern, if there was an application process and what that process might involve. Other social media commenters called it hypocrisy to bar Virgin Islanders from using a madras meant for Virgin Islanders.
Messages seeking comment from Council on the Arts Executive Director Tasida Kelch were not immediately returned.
The Planning and Natural Resources Department statement specifically did not address using the madras for items for personal use, however, only commercially.
Some artists and clothing makers were already using or planning on using the madras within months of the madras being copyrighted.
At least one online seller has what appears to be the madras in a T-shirt design. Several others appear to have recently taken down face masks and other items using the copyrighted madras.
Fabric featuring the madras is available at craft stores in the territory. The pattern sells for $17.35 a yard at Divi Divi Fabrics on St. Croix. It was going for $15.95 a yard at L & C Milliner on St. Thomas before their supply ran out.
The colors of the USVI madras are meant to represent aspects of the U.S. Virgin Islands: turquoise for the Caribbean Sea; blue for the deep harbors; pink for conch shell, a symbol of the call to freedom; yellow for the Ginger Thomas, the national flower of the Virgin Islands; green for natural resources; white in acknowledgment of the original attire of the Virgin Islanders, who wore the fabric of the white flour sacks; and red representing love and strength, and appears in all the seven flags that have flown across the U.S. Virgin Islands.