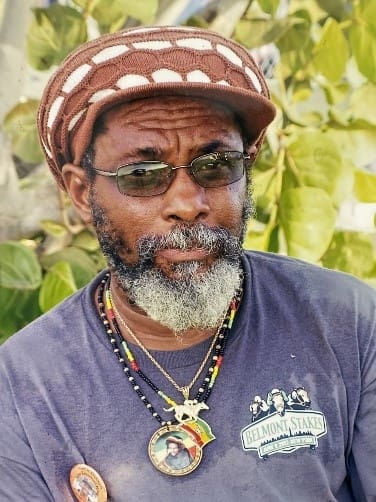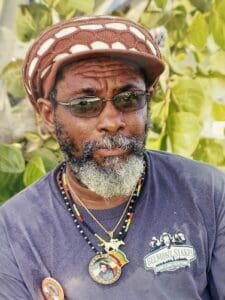 Eric Emanuel King, also known as "Kara" or "King," died on March 25.
He was preceded in death by his son, Leo Emanuel King.
He is survived by his mother, Inez C. Thomas; father, Roy King; daughter. Loretta I. Laurent; stepson, Jareem K. Dowling; granddaughter, Ava C. Cazaubon; siblings: Rondelle Dandridge, Robert Petersen and Dale King Sr.; nieces and nephews: Dale King Jr., Melanie Pittman, Rachel Christopher, Dominique King, Deon King and Maurice Browne; and son-in-law, Clayton Laurent Jr.
He is also survived by ex-wife, Shermaine Samuel; family: the Canton family, King family, Krieger family, Tutein family, Robles family, Roy family and Benjamin family; close friends: Selah Macedon, Pita Gonzales, Jason Romer, Abadon Ritter, Elvin "Baby" Fahie and the Horse Racing family; as well as other family friends too numerous to mention.
The funeral service will be held at 10 a.m., Friday, April 22, at City of Refuge Worship Center. Interment will follow at Kingshill Cemetery.
The family respectfully requests that those in attendance wear earth tones (brown, khaki, tan).
Professional arrangements are entrusted to James Memorial Funeral Home Inc.