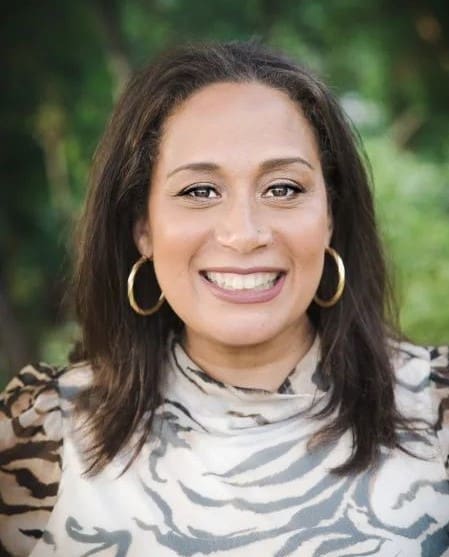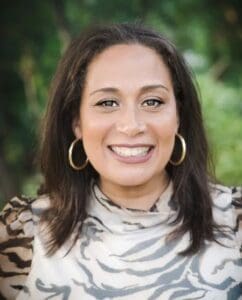 Shannon Harris began her tenure as the new head of school at Antilles this past year, and like lead administrators in the territory and worldwide, she has been navigating through a myriad of pandemic-related uncertainties. "We've worked hard to balance strict safety protocols with an engaging, interactive educational experience, and while we've largely succeeded, it's been a long and rough road," said Harris, who gives much of the credit to "our incredibly dedicated faculty."
She's also been appreciative during this unprecedented journey for the support and information shared by many of her USVI and mainland school peers, which were essential to moving forward and remaining solution oriented. As a result, Antilles is now moving in a 'post-pandemic' direction that includes an expansion of academic programs and related faculty positions, along with a renewed focus on music, theater, visual arts and athletics.
Antilles added three new board members in the 2021-2022 school year: pediatrician Dr. Cecilia Penn; wellness consultant Dr. Marilyn Braithwaite-Hall; and writer-editor Joanne Moorehead '95. These professionals round out a board that includes alumni, current and former parents, and members of the wider business and non-profit community.
"I joined the board because the appointment of the first person of color to the head of school position reflects a historic moment in the evolution of Antilles, and her vision for the future is one that we can all embrace," said Dr. Braithwaite-Hall.
"It's been incredibly helpful that Antilles' trustees really understand the tenants of a mission that includes the development of the whole child and have unanimously supported our commitment to diversity, equity and inclusivity while standing behind our model pandemic safety practices," said Harris.
She also points out that despite the challenges faced, almost 400 students from ages 2-18 continue to grow, learn and thrive, and that 100% of this year's senior class has been accepted to colleges, with over $5 million in merit-based scholarships already offered, not yet taking into account need-based scholarships.
"We are tired, but hopeful," Harris said, "and anticipate that next year will be an easier one not just for Antilles but for all the educational institutions in our territory and for our larger community."