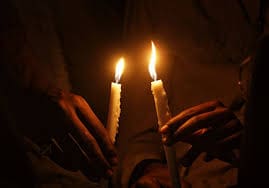 Commissioner of Health Justa Encarnacion informs the Virgin Islands community that beginning July 16 a new three-digit dialing code (988) connecting those in need to the existing National Suicide Prevention Lifeline will go live.
The new code makes it easier for anyone experiencing mental health-related distress—whether that is thoughts of suicide, mental health crises, substance use crisis, or any other kind of emotional distress — to receive compassionate, accessible care and support.
Additionally, family and friends can dial 988 if they are worried about a loved one who may need crisis support.
Moving to the new 988 number does not mean the 1-800-273-8255 number goes away. After July 16, using either number will get people to the same services. Veterans, servicemembers and their families can press option 1 for services the same way they did when calling the 1-800-273-8255 number; Spanish speaking individuals can continue to utilize option 2 for assistance.